Aesthetic benefits of hardwood decking with the advantages of softwood decking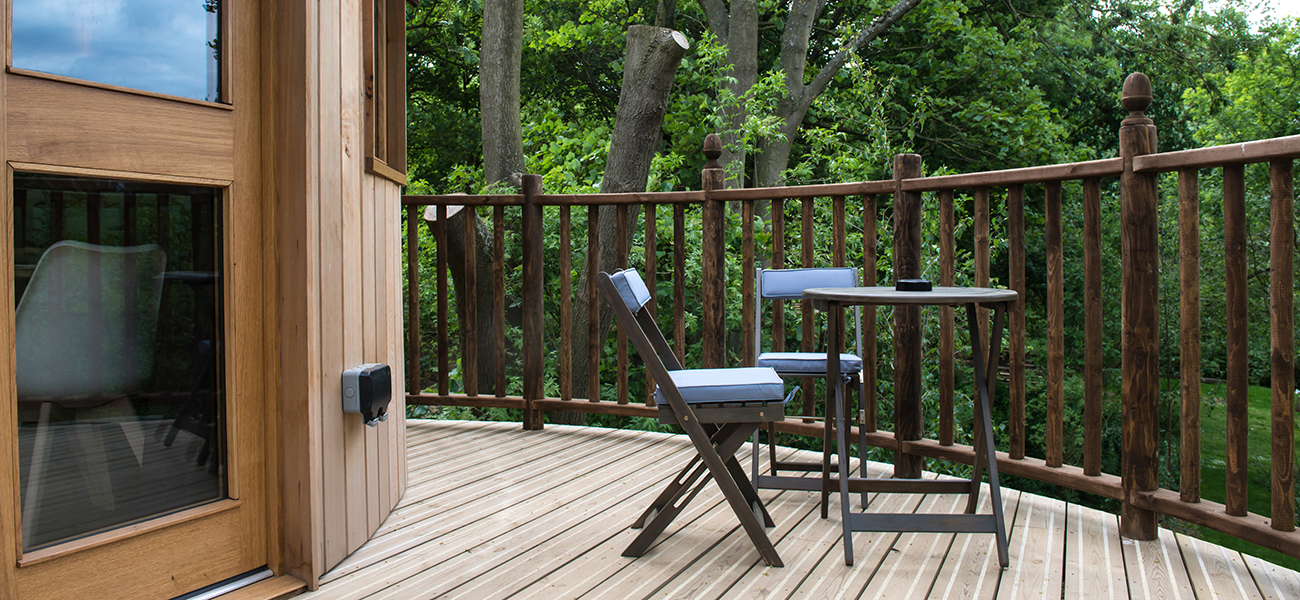 Marley's Classic range of decking enables the possibility to specify softwood decking with all the aesthetics of hardwood.

Antislip Plus Classic and CitiDeck Classic have all the benefits of the Marley softwood range:
Manufactured from renewable European Redwood
FSC & PEFC accreditation (also EUTR complaint)
Strength Graded to C16 or C24
Pressure Treated to Use Class 3 or 4
Stable and less prone to distortion
Durable
Hardwood is often chosen for its visual appeal, with a soft brown natural look. The Classic Range is pressure treated to the relevant use class with Osmose preservatives and carries a brown stain to achieve the required finish.

Softwood decking has many advantages in that it is significantly cheaper, easier to work with and easier to install.

The slow grown Northern European Redwood used for all Marley deck boards is sustainable, stable, and durable and an easy to work with on-site solution for all decked areas.

The Classic Range resists weathering longer than other decking but will eventually, as with all timber decking, turn to a soft silver grey.

The Classic Range is ideally suited for all decked areas, especially where a natural look of timber is desired. Balconies, roof terraces, outdoor eating areas and urban decks look stunning with the new Classic Range.

Compared to a hardwood choice the Classic timber deck boards can meet all the visual requirements and be delivered cost effectively.
To find out more about Marley Decking solutions, contact your local specialist here.