Grooved or Smooth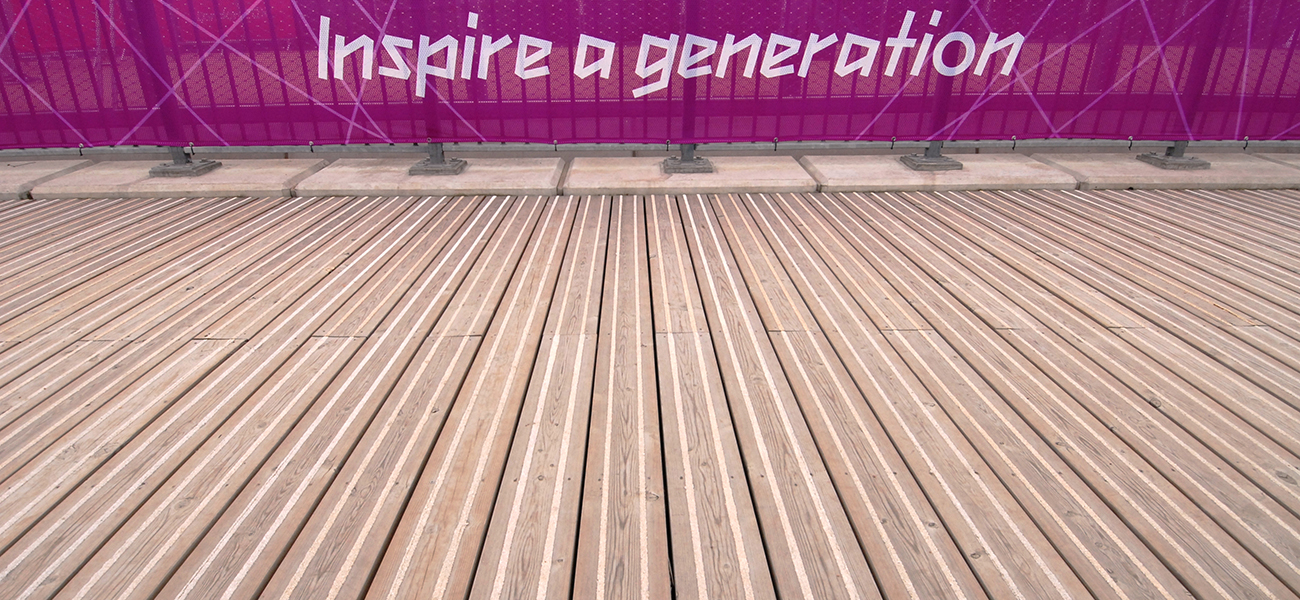 It's a question we are asked regularly; which is best grooved or smooth deck boards?

The castellated or grooved profile is almost unique to the UK, most other countries use a smooth or flat profile for decking. It is the understanding of the Timber Decking & Cladding Association that the grooved board was the result of an innovative manufacturer who came up with the concept that the profile would suit the UK climate by offering improved grip. However, it became clear that a grooved board offered no advantage over a smooth one in terms of its slip resistance. These profiles alone are not designed as an antislip measure. Boards with enhanced grip such as antislip inserts are recommended for all applications.

A benefit of grooved boards is that they aid water runoff. However, this is only effective if they are fitted with a slight fall and in short lengths. The effectiveness of water run off can be reduced if the boards are not maintained properly and dirt and debris is collected within the grooves of the board. If longer lengths are being used the grooves will hold water due to tension properties so therefore a smooth profile would be the better choice.

There are also added benefits and practical advantages by choosing a smooth profile for your project:-
Inclusivity
Smooth deck boards offer a more even surface, to aid ease of travel across the deck area and provides an inclusive, more comfortable surface for all users of the deck. This is particularly beneficial for wheelchair users, pushchairs and cyclists. The grooves can also be tricky to walk on in heels and can damage both the deck boards and the heeled shoes.
To see an example of how smooth deck boards offer a more, look through our 2012 Olympic Park case study.
Easier to maintain
Timber decks are low maintenance, aside from a sweep with a brush and an annual clean they can be left to weather naturally. However, smooth deck boards are much easier to maintain and keep clean as the smooth profile prevents food, dirt and debris becoming trapped.
To learn more about Decking maintenance, have a look through our how to guide.

So which do you choose? The answer really is down to personal preference, however the right choice of profile can have a big impact on the day-to-day use of your outdoor space and ease of maintenance; therefore choosing between smooth or grooved decking can make a big difference to your project.