Securing your roof just got a whole lot easier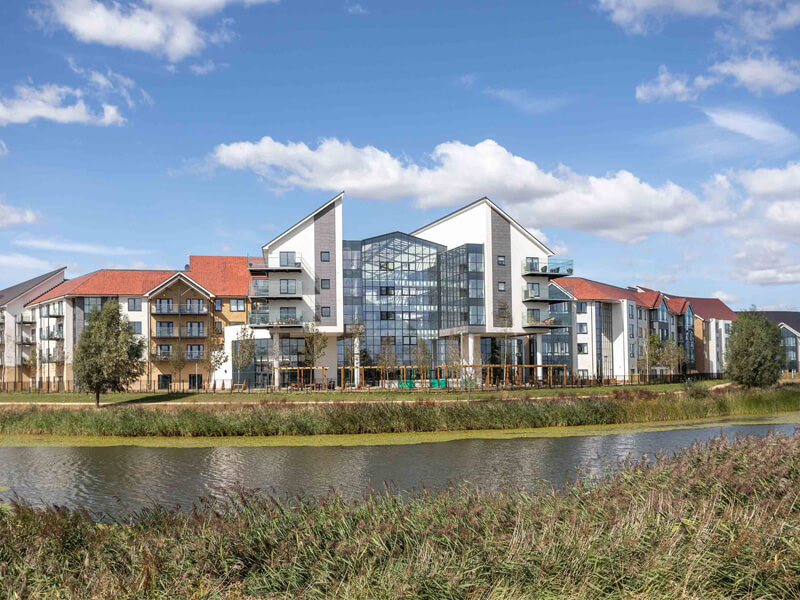 When you select Marley semi-compressed fibre cement profiled sheeting for your building projects, not only are you choosing high-quality materials, but you're also choosing unrivalled service.

To continue our mission of bringing you the best in class materials while making your building process faster, easier and more efficient, we are excited to announce our new line of manufactured Topfix wood substructure fixings. Designed specifically to work in conjunction with Marley semi-compressed fibre cement roof sheets, our Topfix wood substructure fixings come in 100 per box. To minimise downtime and simplify transactions, fixings can be ordered direct to site with every order of profile sheeting.
Think a fixing is just a fixing? Think again.
A market first, our new Topfix 130 mm stainless steel (A2) wood substructure fixing is a game changer for building projects in coastal areas. With the ability to resist years of salt and chemical corrosion, this fixing is ready to hold down the fort in whatever weather situation Mother Nature decides to throw its way. Featuring an extra high head for a more secure bit fit, our stainless steel fixing is designed with a threadless section and shaft wings to help prevent sheets from cracking when drilling and securing in place.

We've also developed a Topfix 130mm carbon steel wood substructure fixing, suitable for any of our fibre cement profiled sheeting range.
Get your Topfix wood substructure fixings for free
For the months of September, October and November, every order of Painted or Farmscape Profile 6 semi-compressed fibre cement sheets will come with your choice of wood substructure fixings when delivered direct to site.

To take advantage of this offer while it lasts and to learn more about our new line of Topfix wood substructure fixings for fibre cement, please call your Marley Area Sales Manager.