Launching our RIBA accredited CPD on sustainability and Solar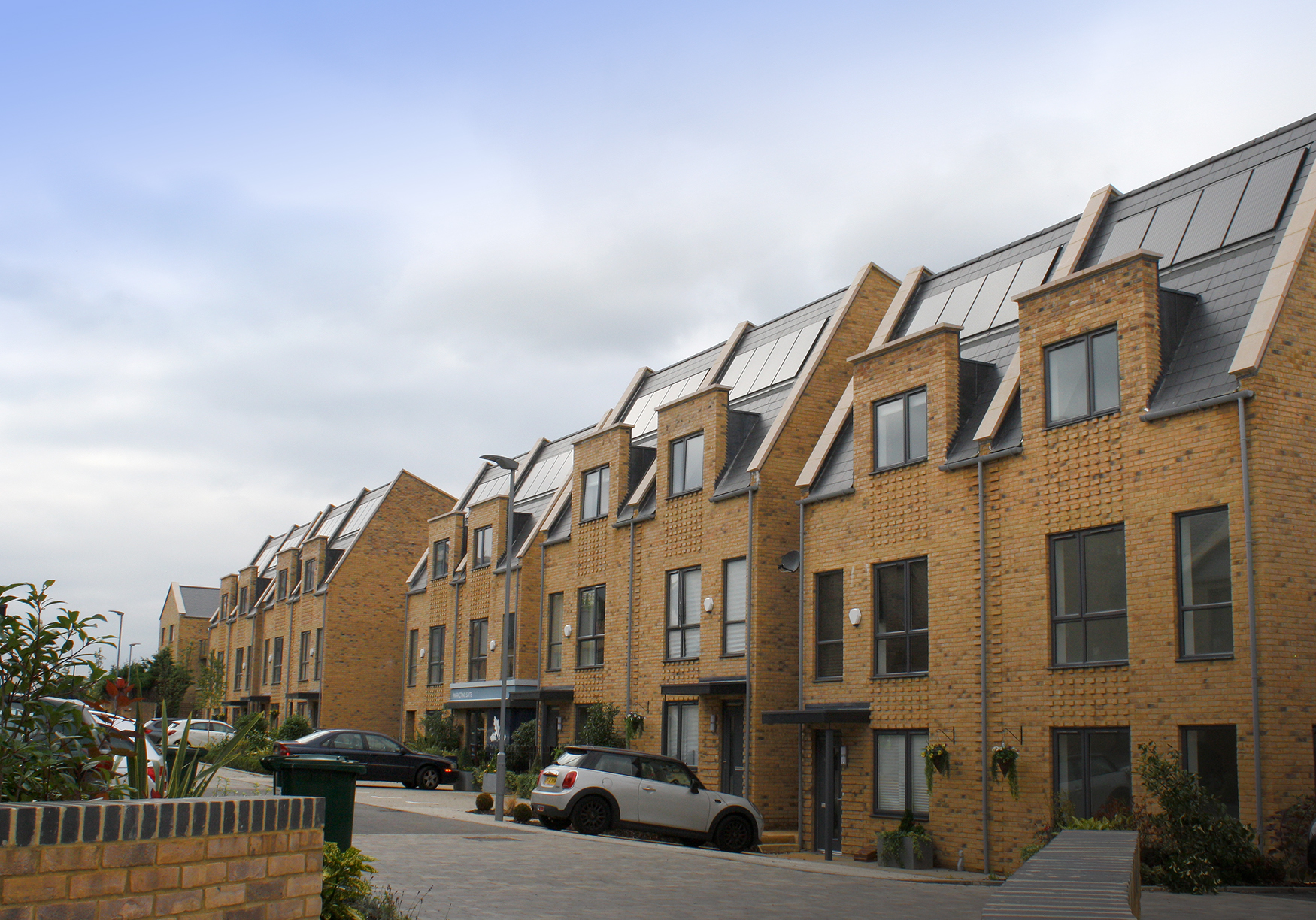 With predictions of a fivefold increase in new homes built with solar technologies, we are excited to have recently launched a brand-new RIBA accredited CPD course on the renewable energy solution for architects and specifiers.
With the long-awaited response to the Future Homes Standard, outlining the government's target of a 31 per cent reduction in home carbon emissions, the role of renewable energy sources, including solar PV, in achieving these targets will be crucial. The new CPD, titled 'Sustainability & Solar PV: Pitched Roofing Specification' will provide architects and specifiers with the expert advice and support on including solar panels within their roofing specifications.
In addition, the online seminar covers the features and sustainability benefits of solar PV, before finishing with practical guidance on successful installation and how its performance can be optimised further.
Stuart Nicholson, Sales Director commented: "With the recent response from UK government to the Future Homes Standard Part L, there is a clear commitment towards increasing sustainability of the UK's housing stock. For these ambitious targets to be achieved, it is important that the industry and supply chain come together to deliver the solutions that can help reduce carbon emissions.
"As a manufacturer, we also understand we have a key role to play in achieving these targets, which is why last year we launched Marley SolarTile®, our integrated solar panel solution to the market. Our new RIBA accredited CPD, on Sustainability & Solar PV, takes our commitment one step further, by providing architects and specifiers with additional guidance and knowledge on including solar technology within specifications and meet the predicted rise in the use of Solar PV on new builds."
The Marley SolarTile® can be used as a fully integrated element of our comprehensive roof system. This brings with it all the benefits of broad design scope, simple, fast installation with long life, high-performance outcomes, a 15 year guarantee, and now added to all that, visually appealing, renewable energy options.