Technical Services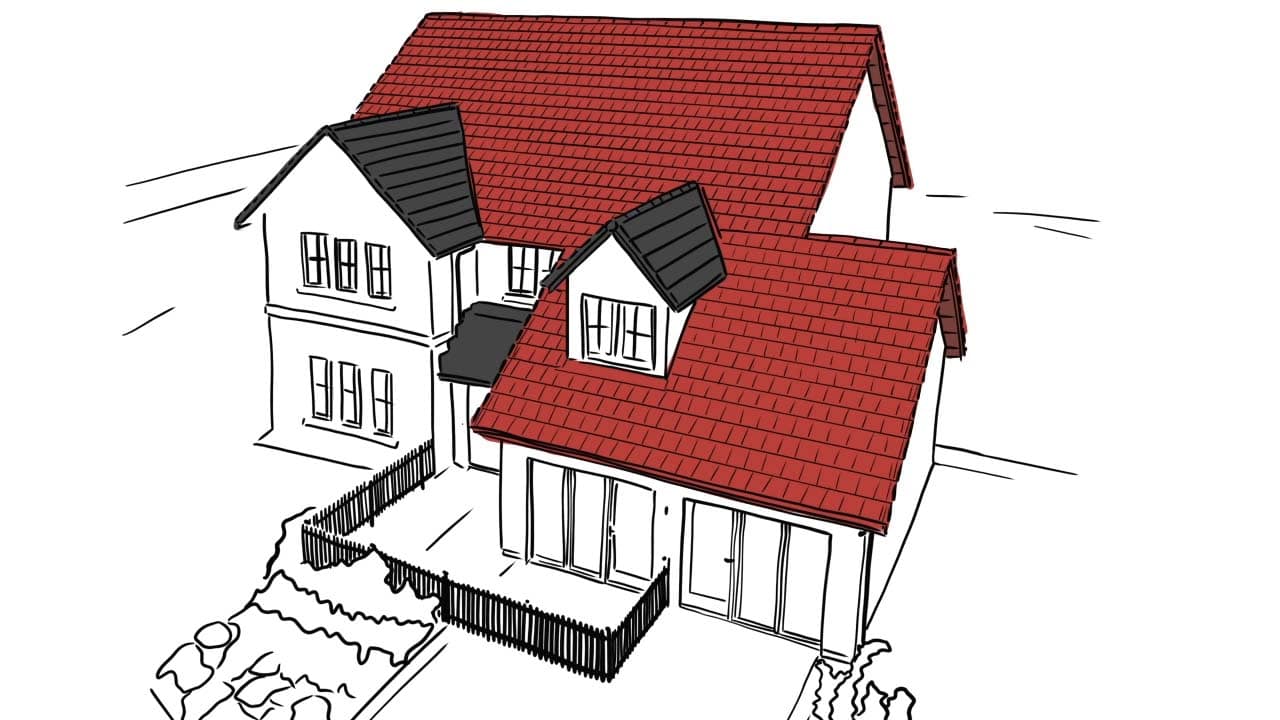 We have a variety of technical services on offer to help you complete your project...
BIM
Building Information Modeling (BIM) is the foundation of digital transformation in the architecture, engineering, and construction (AEC) industry. Building Information Modeling (BIM) is the holistic process of creating and managing information for a built asset. Based on an intelligent model and enabled by a cloud platform, BIM integrates structured, multi-disciplinary data to produce a digital representation of an asset across its lifecycle, from planning and design to construction and operations. Download our BIM models to help support your project specifications.

CAD
A CAD drawing is a detailed 2D or 3D illustration displaying the components of an engineering or architectural project. Computer-aided design utilises software to create drawings to be used throughout the entire process of a design project, from conceptual design to construction or assembly. Download our CAD details in DWG or PDF format to help support your project specifications.

Fixing Spec
Our Fixing Specification tool (Roof Fixing Specification) will calculate the suitable fixing schedule that will counter any wind loadings in line with the calculation method set out in BS 5534. More stringent fixing specifications will introduce an element of clipping on all roofs laid in single lap tiles.

Roofing Estimator
Estimator is designed primarily for builders' merchants and self builders who require a complete bill of materials for their individual roofing projects. The program enables you to generate an instant list materials, based on the roof shape, roof features and dimensions.

SpecRite
NBS is a UK-based system of construction specification used by architects, engineers and other building professionals to describe the materials, standards and workmanship of a construction project. Use our SpecRite tool to build your NBS specification.

Solar Configurator
Our Solar Configurator allows you to build a solar array for an individual property, refurbishment project or new build develop and calculates the panel performance as well as giving you a price for the system. It then generates a PDF of all components required to complete the project.