Benefits of lightweight roof tiles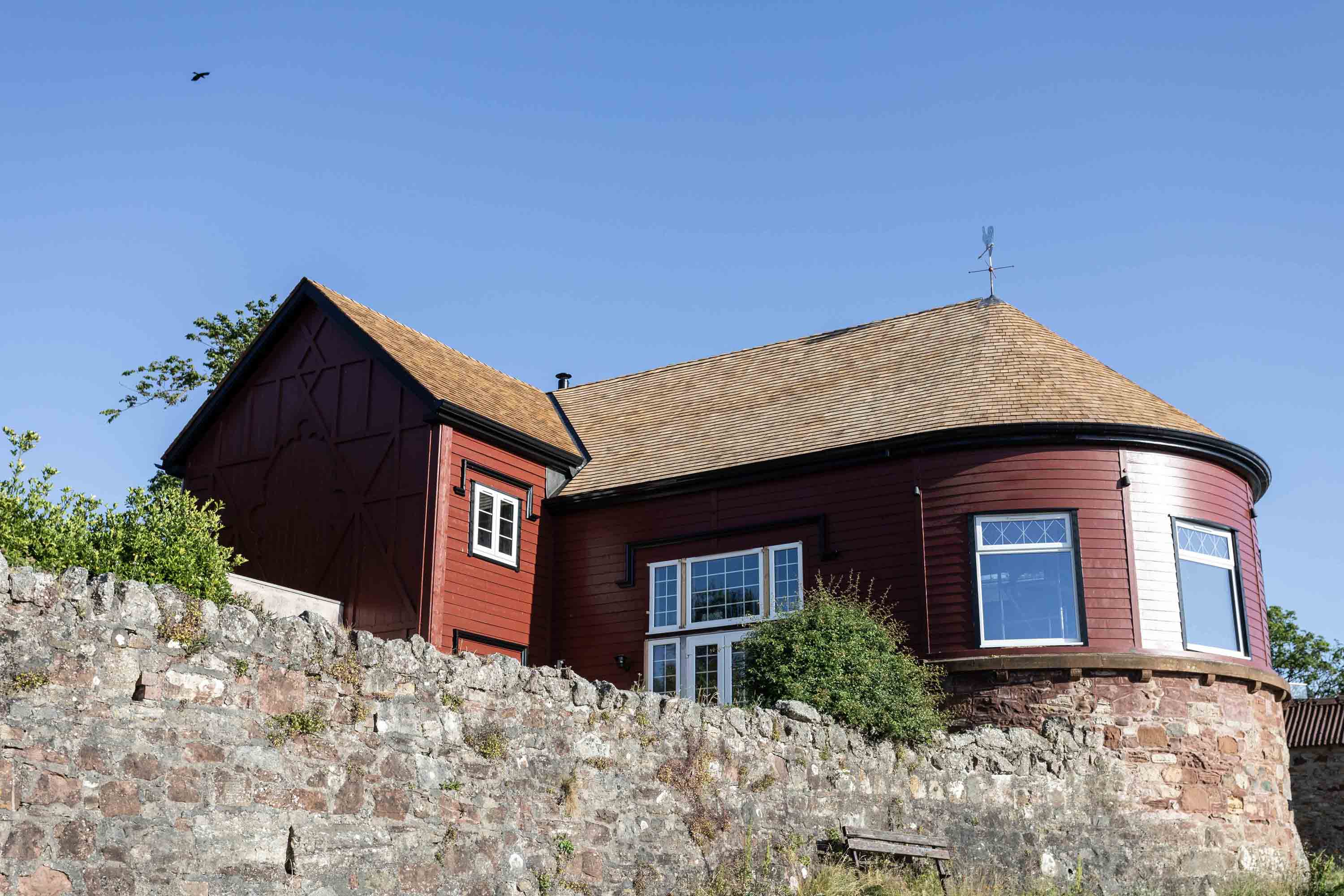 Why should I consider the benefits of lightweight roof tiles?
Lightweight roof tiles are a popular choice for a wide range of applications - from new-build housing to roof refurbishments and extension projects. Thanks to the many benefits of lightweight roof tiles, they're also often found on conservatories, garages and garden buildings.
Many of the benefits of lightweight roof tiles revolve around their weighing so much less than traditional concrete tiles or clay roofing tiles:
Easier to move around and carry up to rooftops.
Less tiring for builders to handle, leading to faster installation times.
Reduced risk of injuries due to carrying lighter loads.
More fuel-efficient to transport, reducing carbon footprints.
Less of an imposed load on the roof's supporting structure.
Other benefits of lightweight roof tiles include ease of installation and excellent weather performance.
What lightweight roofing products are available?
Lightweight roof tiles are typically classified as tiles that weigh less than 20kg per square metre.
The Western Red Cedar shingles and shakes from Marley are an example of lightweight roof coverings. They are durable and can withstand extreme weather conditions easily, while also providing a beautiful natural appearance that looks great on both traditional and modern buildings - from houses and garden buildings to commercial properties. Made from sustainable timber sources, our cedar shingles and shakes can achieve an A+ BRE Green Guide rating.

Other materials commonly used to make lightweight roof tiles include fibre-cement and metal.

In addition to roof tiles, a lightweight roof construction will require compatible base layers and accessories. JB Red Battens, for example, provide excellent strength and stability for lightweight roof tiles. Produced from high-grade, slow-grown and kiln-dried sideboards, they are the only UK factory-graded roof battens with BBA certification.

Roof underlays are an important part of a roof's weatherproofing, and the Marley range of roof underlays are suitable for use with all types of lightweight roof tiles. Both vapour permeable and non-breathable underlays are available, depending on the requirements for your project.

Lightweight roofing accessories are also necessary for a weathertight and attractive finished roof. The Marley range of roofing accessories and roof ventilation systems includes:
Dry verges
Dry hips and ridges
Vents and abutments
Compatible with lightweight roof tiles, these products contribute to a roof's weatherproofing and attractive appearance while also helping to meet the requirements of BS 8612. They are easy and economical to install and compatible with most lightweight roof tiles.
Build a lightweight roof with help from Marley
Whether you want to enjoy the benefits of lightweight roof tiles, or prefer the more traditional appearance of clay and concrete roof tiles, Marley can help you create a beautiful roof that is safe, weathertight and long-lasting.
If you're considering lightweight roof tiles for your next project, please take a look at our cedar shakes and shingles, as well as our high-quality roofing accessories, which are compatible with most lightweight roof tile products.