Can I use a roof tile below the recommended roof pitch?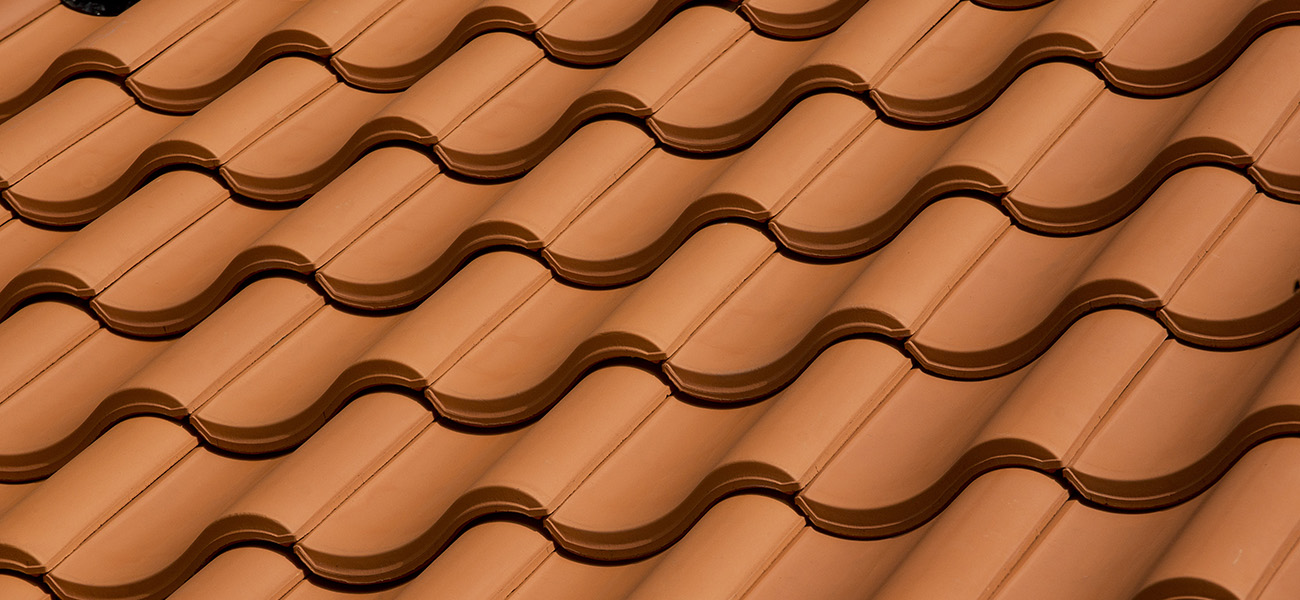 It is not recommended to use a roof tile or slate at a pitch lower than it is designed for.
BS 5534 does acknowledge that there may be design situations where it would be difficult to avoid using a product, fitting or accessory under these circumstances. With this in mind, roofs designed below the manufacturer's recommended roof pitch should have a functional weatherproof sub-roof system and the external roof covering should be treated as a cosmetic roof only.
However, we are unable to offer assurances on the performance of our roofing products when installed below the minimum recommended roof pitch. In this situation, we recommend you consider a different type of roof tile.
There are several products within the Marley range that can be used at low roof pitches.
20° was traditionally the lowest recommended minimum roof pitch in BS 5534. Some tiles and slates are now available that incorporate design features that allow them to be laid at lower a lower pitch.
Our Lincoln and Maxima clay interlocking tiles can be used down to 17.5°.
Our Melodie interlocking clay pantile can be used in roof pitches as low as a 12.5°, with some restrictions on rafter length.
Our Wessex & Mendip concrete roof tiles can be used down to a minimum 15° pitch, with some limitations on the length of rafter that can be used.
Where can I get more information?
If you have questions about any of our products, please download a brochure or contact us.