Can I use a roof tile below the recommended roof pitch?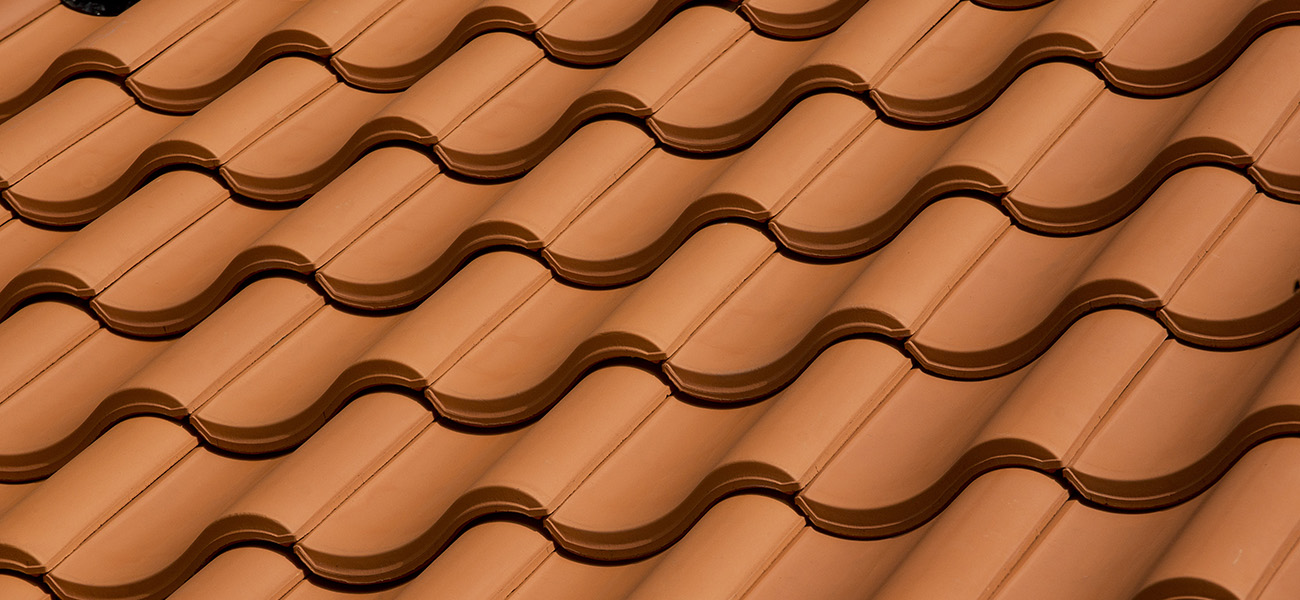 It is not recommended to use a roof tile at a pitch lower than it is designed for.
There are several products within the Marley range that can be used at low roof pitches.
20° was traditionally the lowest recommended minimum roof pitch in BS 5534. Some tiles are now available that incorporate design features that allow them to be laid at a lower pitch.
Our Lincoln and Mendip 12.5 tiles can be used in roof pitches as low as a 12.5°, with some restrictions on rafter length.
Our Wessex & Mendip concrete roof tiles can be used down to a minimum 15° pitch, with some limitations on the length of rafter that can be used.
Where can I get more information?
If you have questions about any of our products, please download a brochure or contact us.