Choosing the right shingles - understanding the label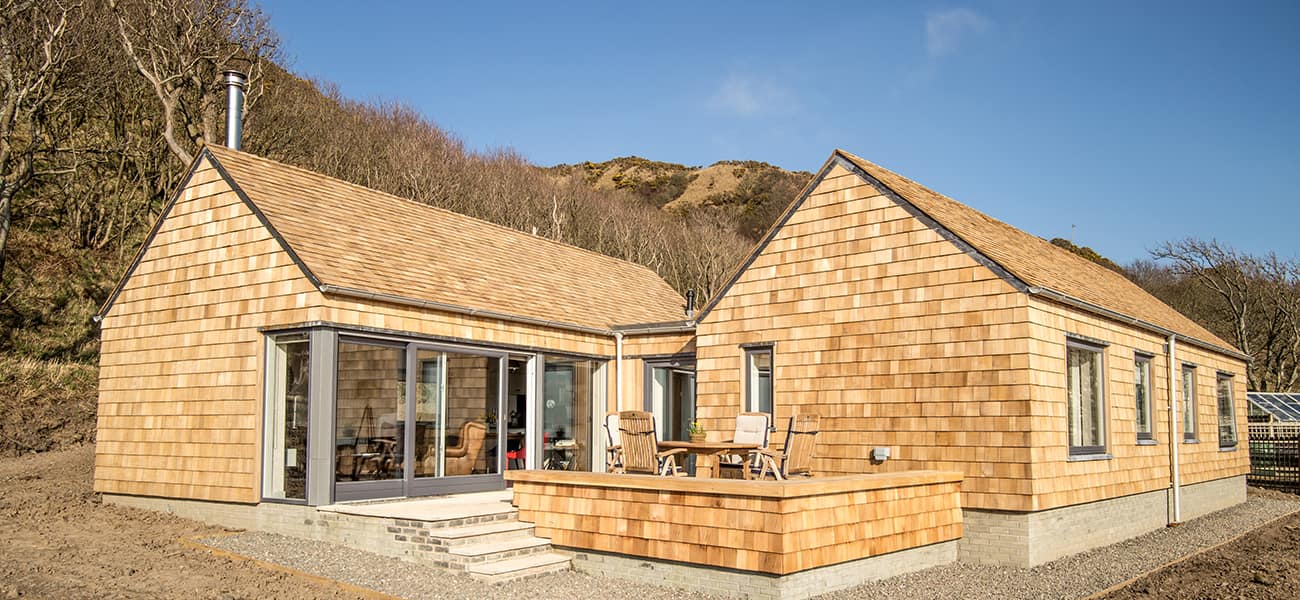 Only members of the Cedar shingle and Shake Bureau (CSSB) are able to use the Certi-label. The Bureau members are bound by rigid quality standards. In order to ensure these standards are maintained, the bureau arranges for frequent, unannounced independent inspections by third party accredited agencies. The manufacturing process and finished product are checked against various local, national and international standards.

All CSSB members are able to use the Certi-label, tucked under the strap of each bundle to identify that their product has been subject to the rigorous and elevated quality standards of the bureau.

Each point is listed as below:
The "Certi" Brand Name – your Quality Assurance
The "Certi" Brand Name – your Quality Assurance
Product type
This is the organisation that overseas the 'Certi' brand and maintains standards within the industry
Independent 3rd Party, quality control agency
This number shows compliance with total quality manufacturing system
Mill name, location and phone number
Industry product description (Heavy Resaws denotes a Shake)
Product dimensions
Cedar bureau label numbers
Building code compliance numbers
Product performance tests passed
Label identification number
UPC code
Coverage chart and recommended exposure
Application instruction on reverse


Where can I get more information?
If you have questions about any of our products, please download a brochure or contact us.