Do I need planning permission for re-roofing?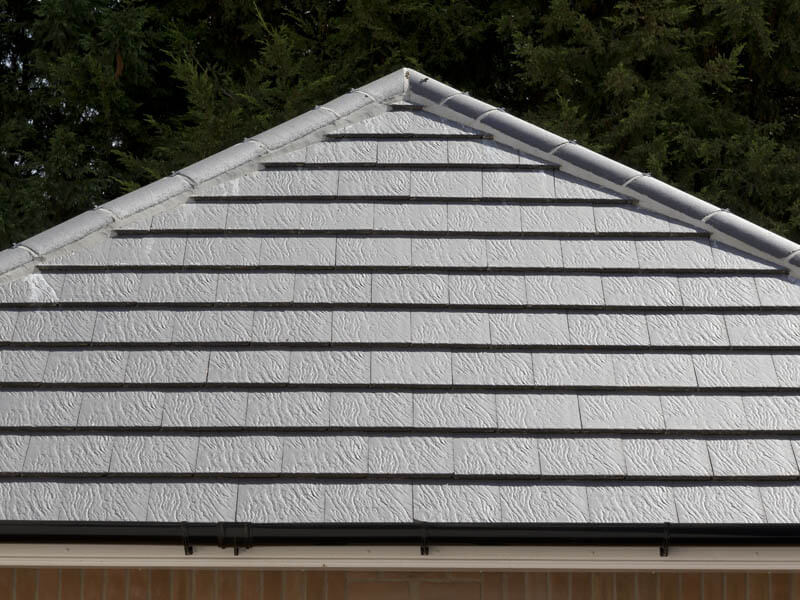 It is not normally necessary to apply for planning permission to re-roof a house, or to retrofit rooflights or skylights. The development rules allow for roof alterations subject to the following limits and conditions:
Alterations should not project more than 150 millimetres from the existing roof plane
Alterations should not be higher than the highest part of the existing roof
Any side facing windows should be obscure-glazed; with openings 1.7m above the floor

The requirements above are a just a few examples taken from those detailed in Schedule 2, Part 1, Class C of the The Town and Country Planning (General Permitted Development) (England) Order 2015.

Although planning permission is typically not required, it is more likely that Building Regulation approval will be needed. Link to 'Do I need to apply for building regulations for re-roofing'.
Where do these rules not apply?
Solar panels have different limits in terms of projections beyond the roof plane and in relation to their use within conservation and heritage areas.

Houses within a conservation area or world heritage site are subject to different requirements. In these settings, there will be strict guidelines on what alterations can be made and what types of building product can or cannot be used.

Different rules apply if a house is being enlarged, and the work involves an addition or alteration to its roof, as is typical with loft conversions. In this case, Schedule 2, Part 1, Class B of the Planning Order should be consulted

Where can I get more information?
If you have questions about any of our products, please download a brochure or contact us we will be more than happy to help on any projects you may have.