Does a property re-roof or extension need to comply with BS 5534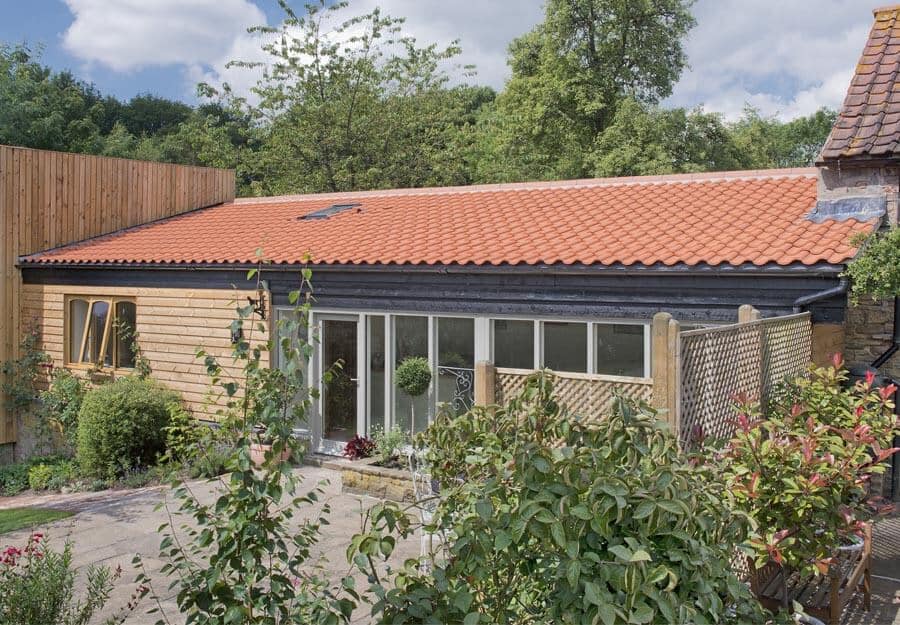 With smaller domestic pitched roofing contracts being awarded to independent tradesmen, it's never been a more important time to look at the current standards set out for existing builds and extensions.
With changes to the British Standard Code of practice for slating and tiling made back in 2014, all new roofing work started from 2015 onwards should comply to British Standard 5534.
Although this predominantly applies to new builds, it has left some confusion when it comes to existing builds and extensions, especially for the smaller independent roofer.
So, why is BS 5534 important?
All pitched roofing work is required to meet building regulations, but in most cases, there is only a passing reference to BS 5534, with more focus being placed on the overall structural requirements.
Although the description of the pitched roofing work may be covered in the specification or quotation for the work to be carried out, there is no guarantee that it meets the requirements of BS 5534. This in itself provides clear recommendations based on industry best practice on how to achieve regulatory compliance, which is mandatory.
The latest revision to BS 5534 also features some of the most important changes to affect the roofing industry for over 50 years. With the ever more stringent changes to European structural codes, the UK set about re-assessing our roofing practices, with the key aim to reduce weather related damage to pitched roofs.
Over recent years, we know the UK climate has changed significantly, and traditional methods of fixing tiles and fittings with mortar are no longer sufficient on their own to resist more volatile weather conditions. All tiles and fittings on a modern pitched roof must now be mechanically fixed, which can be with or without mortar.
If keeping costs down is your chief concern, you'll be pleased to know that complying with BS 5534 doesn't necessarily mean higher costs. Most manufacturers provide free fixing specifications for their products that include the use of 'dry-fix' components, which provide a cost effective and secure solution for a trouble- free roof.
So, there is no excuse not to check that the specification is in full compliance with the recommendations of BS 5534, and more to the point, failing to do so can cause some third-party insurance companies to refuse cover for the roof and even the overall property.
When it comes down to it, complying with BS 5534 makes for a safer and more secure roof. It also means you can be confident in the quality of your work, putting you in good standing when it comes to your reputation within the industry and with customers.