Finding the right roof tile or slate for your project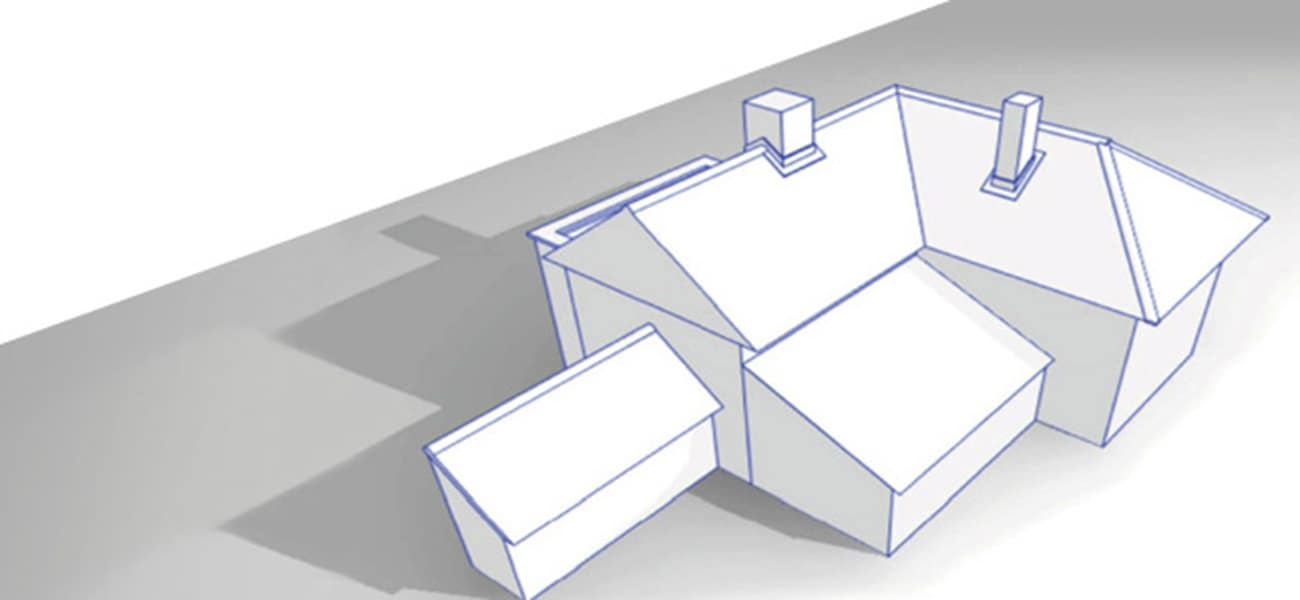 There are many things to consider when looking for the right roof tile or slate for your project, from pitch, to materials to the weight of the product.

We have pulled together the below checklist of eight things to consider:
1. Pitch
The pitch of your roof will dictate what products you can use. The minimum pitch for all of our products can be found either in the product brochure or within the products pages here on the website located within the technical tab.
2. Materials
There are two materials you can choose from:

• Clay – Available in a wide range of colours and styles from the modern and precise through to heritage handcrafted. Clay roof tiles offer exceptional long-term aesthetics and performance
• Concrete – Concrete provides an affordable alternative to natural materials and is available in a wide range of profiles, shapes and colours to suit a multitude of roof types.
3. Colour/Texture/Profile
Our range of concrete and clay tiles come in a variety of colours, textures and profiles all able to achieve a unique aesthetic.
4. Roof Design
A roof with a complex design incorporating a lot of features and potential tile cuts may be more suitable to small clay or concrete plain tiles.
5. Sustainability
The roof is an ideal platform for sustainable technologies such as photovoltaic, or solar thermal panels, or more recently, pollution busting tiles like EcoLogic.
6. Rafter Lengths
In instances of long rafter lengths, it may be better to use profiled tiles that provide channels and increased speed of drainage.
7. Planning
It is important that whatever product you wish to choose is in keeping with the local vernacular and meets with local planning requirements if applicable.

Added to this, you also need to think about fixing methods and ventilation.