How to lower your emissions and reduce pollution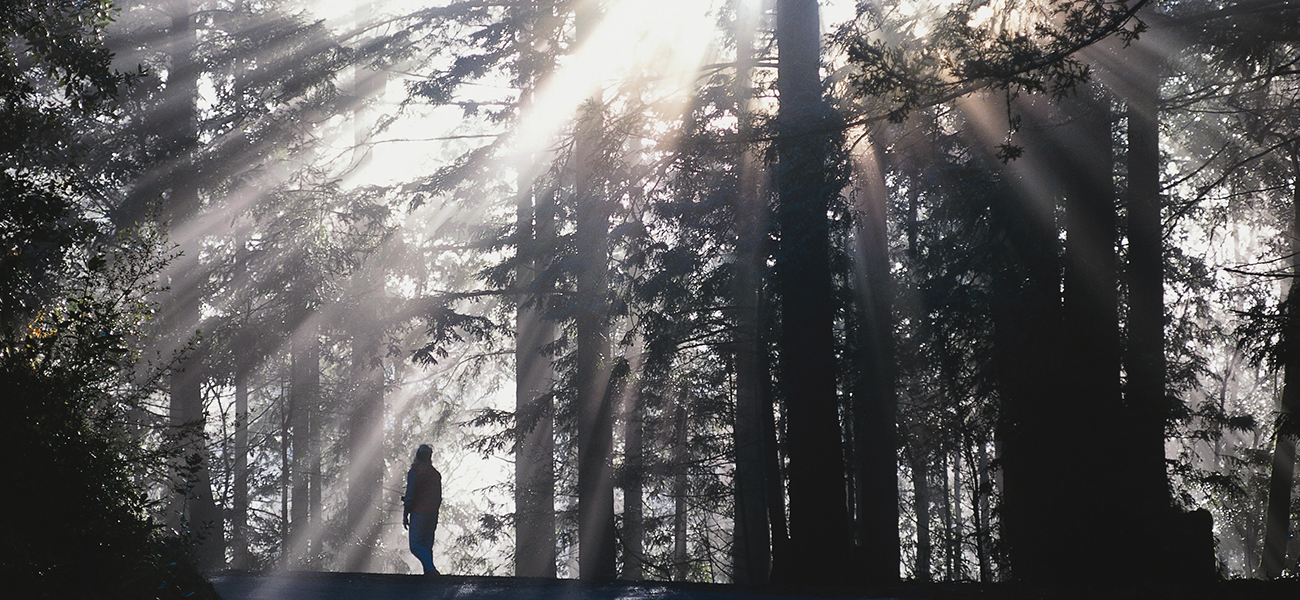 With sustainability remaining high on industry and Government's agenda, housebuilders and developers are increasingly looking for ways to boost their green credentials and incorporate environmentally-friendly products into their projects.
However, while there are many ways to boost a building's sustainability – for example, by using building products made from recycled material, or utilising micro renewables – there are also ways a building can have a positive impact on the existing pollution that surrounds it.
How can roofing help to meet air pollution targets?
Reducing harmful pollutants has never been more urgent, the Supreme Court ruled that the UK is in breach of its air pollution targets in 16 areas, mainly busy cities. We spoke at the time about how the UK could follow the lead of other countries such as Japan and the Netherlands by using pollution absorbing technology in the built environment to effectively 'eat' excess levels of nitrogen dioxide and nitric oxide (NOx) in the air.
Although this may seem like a top line Government issue, by putting environmental best practice at the top of their agenda during the design and specification of building projects, housebuilders and developers can play a real part in tackling air pollution head on.
How photocatalytic tiles absorb NOx
This can be done with the use of photocatalytic technology on our buildings and roads to absorb the toxic mix of NOx generated by road traffic exhaust fumes. Photocatalysis is the acceleration of a chemical reaction by light. The use of titanium dioxide (TiO2) catalysts works as a photocatalyst stimulated by sunlight, to remove both forms of nitrogen oxide (NOx) that form nitrogen dioxide (NO2) and nitric oxide (NO).
While this may sound futuristic, the technology exists right now to use photocatalytic coatings on roof tiles to 'eat' pollution from the air. In fact the technology is quite common in areas of Asia where there are high levels of ground level Ozone (smog). However, we are the only UK manufacturer that sees the potential to positively affect our air quality in this country.
The roof tile that 'eats' pollution
Marley's EcoLogic has a unique 'pollution eating' coating containing titanium dioxide, which speeds up the naturally occurring nitrogen cycle. It removes nitrogen oxides (NOx), as well as other pollutants, such as smog and acid rain, from the atmosphere by reacting with gases and converting them into a neutralised form of calcium nitrate. This then becomes a harmless liquid fertiliser that can even be used to fertilise the garden.

In fact, a roof fitted with EcoLogic tiles can absorb up to the equivalent of 100,000 car miles worth of NOx emissions over its 20 year lifetime. In fact, EcoLogoc tiles, used on schemes across the country have already removed millions of miles of car pollution from the atmosphere. Added to this, it is made with 50% recycled material achieves an A+ rating in the BRE Green Guide and holds an 'Excellent' rating under our BES 6001 Responsible Sourcing certification.

Driving the green agenda together
We know that using photocatalytic technology on just one roof has an impact on surrounding air pollution levels, so imagine the impact that thousands or millions of roofs could have. We believe there should be a grant or incentive for homeowners or developers to use technology on their roofs that can cut air pollution. Targeting the reduction of existing pollutants will help the Government meet its targets to cut air pollution.

Through innovation, manufacturers are always striving to make life easier for those tasked with sustainable design and build. By working more closely with manufacturers, housebuilders and developers can stay up-to-date with the latest product developments - such as EcoLogic - ensuring they're equipped to maximise the green credentials of their build now, and in the future.