Selecting a roof tile manufacturer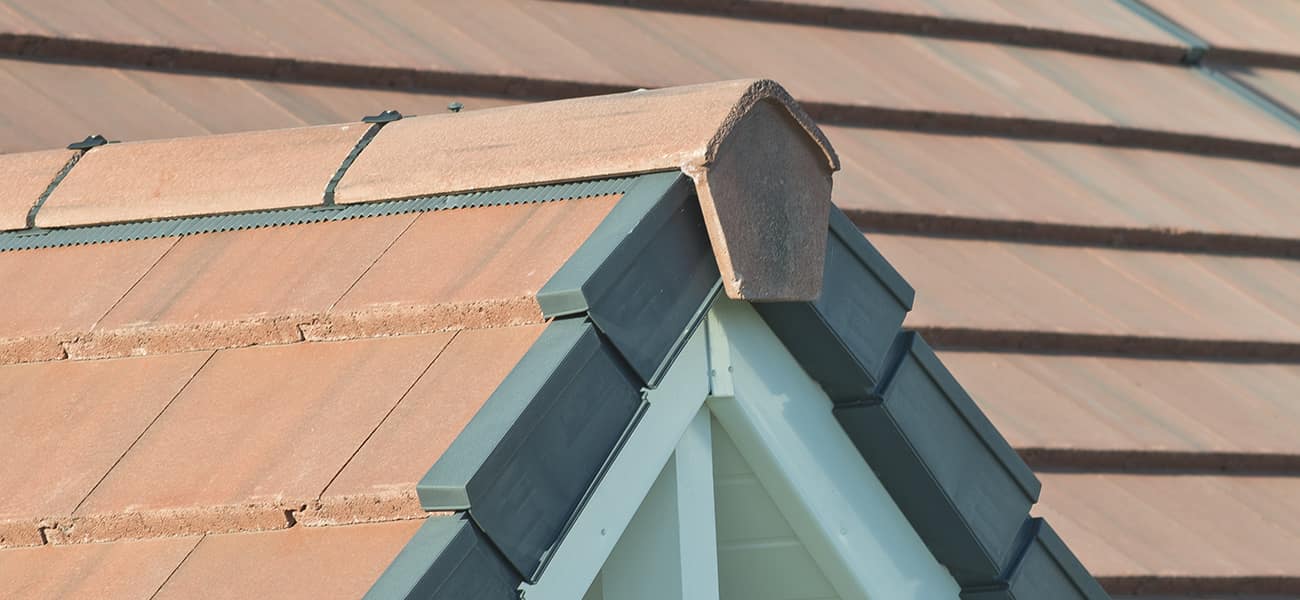 When choosing roof tiles, it's important to remember that you're not just looking for a product that suits your requirements - you're also selecting a roof tile manufacturer that can provide a high level of service and expertise throughout every step of the relationship.

This is true for both contractors (whether they're working on a single family home or a multi-billion pound development), as well as supply-chain clients who are seeking high-quality products to provide to their own customers.

In both cases, taking time to learn about roof tile manufacturers can help to ensure the products ultimately chosen meet your requirements, and that you receive a high level of service, expertise and assistance when you need it.
What's important when selecting a roof tile manufacturer?
There's a lot to consider when choosing a roof tile manufacturer, and what's important to one client is likely to be different from the next.

For example, there's the company's history. Of course, history isn't just about heritage and remembering the good ol' days. It's also about gaining expertise and industry insight over a long period.

A business can learn a lot about its clients and sector over the course of 25, 50 or 100 years, and all that acquired knowledge and experience can help add value to both the products and services provided.

History also means longevity and a proven track record - a company that has been around for a long time will have had the chance to demonstrate its high-quality products and services and establish itself as a reliable supplier.

Other things to consider when choosing a roof tile manufacturer include:
Reputation - What is the company's reputation in the industry? Have its products been used on high-profile projects? Is it trusted and well regarded among contractors and the supply chain
Product development - What kinds of research and development does the company do? How has it improved its products to benefit clients? For example, designing products that are easier to install and which speed up time on site.
Specialist products - Does the company offer any unique roof tile products or

complete roofing systems

?
Flexibility - Can the company be flexible, working with you to achieve your specific objectives?
Service - What kind of customer support and after-sales service does the roof tile manufacturer provide?
Location - Is the roof tile manufacturer located in the UK or overseas, and how might the factory's location impact on supply?
Guarantees - What kinds of guarantees are offered?
Selecting Marley
As a roof tile manufacturer with more than 100 years of experience, Marley is committed to providing high-quality clay and concrete roof tiles, shingles and shakes, along with excellent service to both contractors and supply chain clients.

We've worked hard to build an excellent reputation in the industry, and our flexible and efficient service has helped us to achieve accreditation from the Institute of Customer Service for delivering a high level of customer care.

We also offer a wide range of shakes and shingles, and concrete and clay roof tiles for you to choose from, and our complete pitched roofing solution is backed by a 15-year guarantee. To find the best product for your project, please use the product selector, or download our product catalogue.