What is the BRE home quality mark?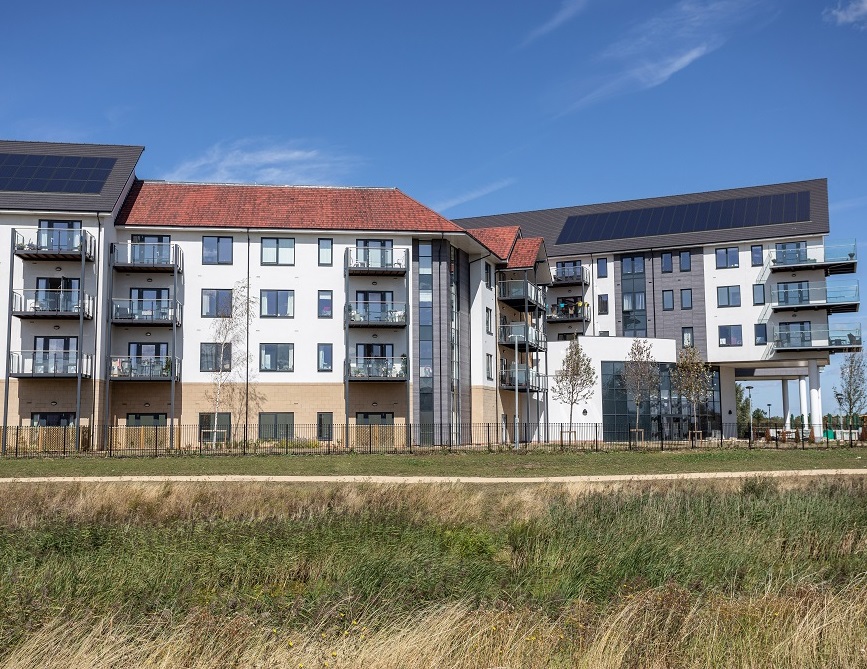 The BRE's new Home Quality Mark is a voluntary national standard for new homes which uses a simple 5-star rating to design
Construction quality
Running costs
Environmental footprint
Resilience to flooding and overheating in a changing climate
Digital connectivity
How the Home Quality Mark will benefit new properties
There is much anticipation about the impact of the BRE's new Home Quality Mark. The Home Quality Mark is a voluntary national standard for new homes which uses a simple 5-star rating to provide impartial information from independent experts on a new home's design, construction quality and running costs. It will also demonstrate the home's environmental footprint, its resilience to flooding and overheating in a changing climate, as well as evaluating its digital connectivity. In essence, it will allow developers to showcase the quality of new homes in many areas so purchasers can make informed buying decisions.
We welcome the introduction of the Home Quality Mark and believe it will help to ensure new properties provide higher levels of quality and sustainability. As a manufacturer, we are encouraged to see elements such as responsible sourcing and durability of products included in the assessment, along with recognition for products which have accompanying Environmental Product Declarations (EPD).
However, as the standard is voluntary and the need for housing is so acute, we'd welcome incentives to help encourage uptake of the scheme by house builders and demand for properties featuring the Home Quality Mark from home owners. For example, it would be good to see insurance and mortgage providers recognise the Home Quality Mark with reduced premiums or a similar endorsement for using recognised single-manufacturer roof systems, with proven performance and durability.
How much training is needed for the Home Quality Mark?
One critical area not covered is the workmanship delivered on a building. This is crucial. The potential for poor workmanship or greater variances in the quality of workmanship has been exacerbated by the skills shortage in construction. As a manufacturer we can play a role in tackling this challenge. Our range of easy-to-install and innovative products, free training courses and the provision of technical support and clear product information are ways we're trying to help. Assistance like this is essential as even the highest quality products and systems will deliver poor performance if they are inadequately installed.
The Beta version of the Home Quality Mark was released in December 2015 and there's still an opportunity to submit feedback. We would encourage all relevant parties to make sure their voice is heard and influence is felt for the final version.
Finally, there is also a significant communications and promotion task for all parties in house building to ensure potential homeowners understand the Home Quality Mark and what it represents. Other initiatives such as the Government's Green Deal – while well intentioned – failed to capture the public's imagination in part because research showed the public did not really understand its intention and mechanics.
With a concerted effort, we can make sure the Home Quality Mark delivers what it has set out to.