What is the BS 5534 roofing batten standard?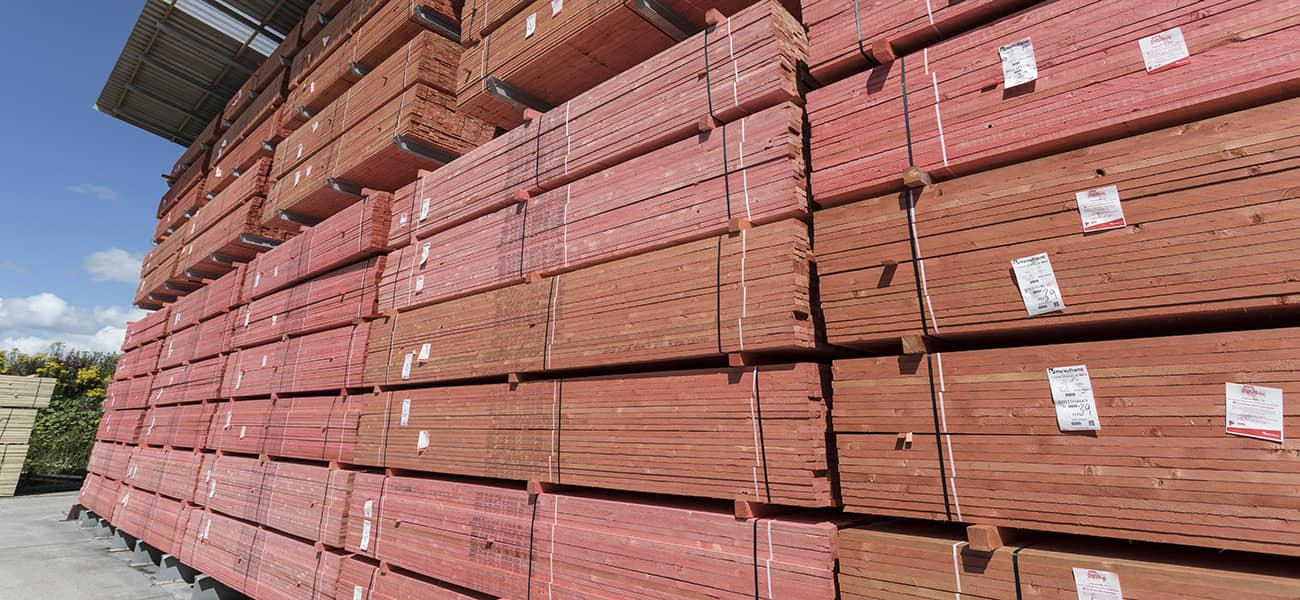 BS5534:2014 Code of Practice for Slating and Tiling, including shingles
The requirement for battens hasn't changed with the publication of the new standard October 2014. What has changed is the expectation that only Roofing Battens should be used to roofing works and that only roofing battens graded to BS 5534 can be called roofing battens

This requires that roofing battens meet requirements set out in section 4.11 and are graded in accordance with Annex 'D'. Each batten must be marked in accordance with section 4.11.5.2. and be accompanied by documentation set out in section 4.11.5.1:

Documentation:
Name of supplier
Origin (i.e. species code)
Graded in accordance with BS 5534
Basic size
Type of preservative and method of treatment
Marking, each batten should be indelibly marked with:
Supplier
Origin (i.e. species code)
Graded BS 5534
Size
Before 2005, factory or pre-graded timber roofing battens were not available and the NFRC published TB33 – Graded Battens for Slating & Tiling, as an interpretation document and guidance note; this formalised the option of grading on site.

The requirement for all the delivery documentation to conform grading to BS 5534 and the requirement to mark EVERY batten with BS 5534 made on site grading almost practically impossible.

Until recently, many battens have been incorrectly marked BS 5534 having had scant or no grading; this situation is now improving but care is still advised. BS 5534 recommends that machine graded battens are produced under a UKAS Quality Assurance Scheme. This is good advice for any factory or pre-graded batten, as the method and extent of grading needs to be confirmed.