What is the life expectancy of roof tiles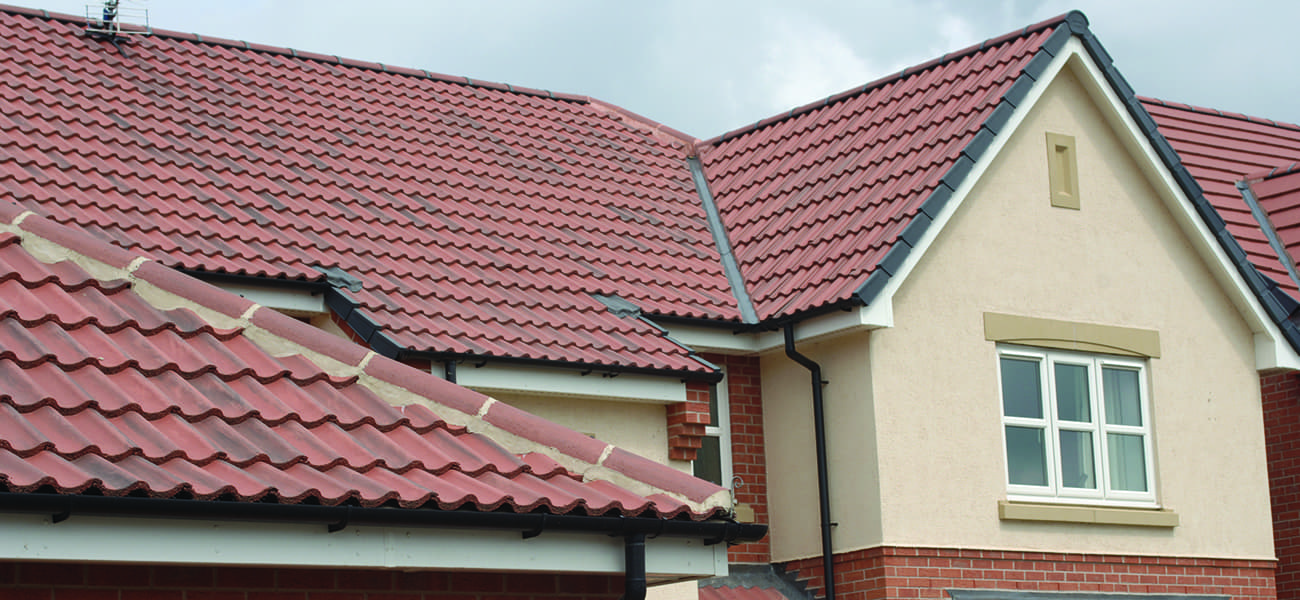 The life expectancy of roof tiles is dependent upon many things, varying from product to product and also by manufacturer.
Typically, roof tiles are expected to last for around 60 years as the production process is very similar across manufacturers, and despite differences in the sand or coatings used, most tiles would have a comparable 60 year lifespan.
It's important to note that a 60 year life expectancy is the expected service life of the product in normal conditions, when correctly installed. This is not a guarantee or warranty of its longevity.
Clay Roof Tiles
For clay roof tiles, the BRE determined a minimum life expectancy of 60 years under their environmental profiling scheme for building materials, ('The Green Guide to Specification 2008 – Fourth Edition). However as a natural material which has been fired for additional strength, the function life could be significantly longer.
What can reduce the life expectancy of roof tiles??
Atmospheric conditions, such as high pollution
Incorrect accessing to the roof, where walking on the tiles takes place
Pressure washing
Incorrect installation
How can life expectancy of roof tiles be maintained?
Like any element of the building envelope, roofs should be maintained. This is often overlooked, perhaps due to the challenges of height and access. If roofs are not maintained then potential issues may not be noticed, affecting their performance and longevity. Read more about what care and maintenance roof tiles require.
You can always contact our Technical department if you need any help with your next roofing project.