What Is the Minimum Pitch for Timber Shakes?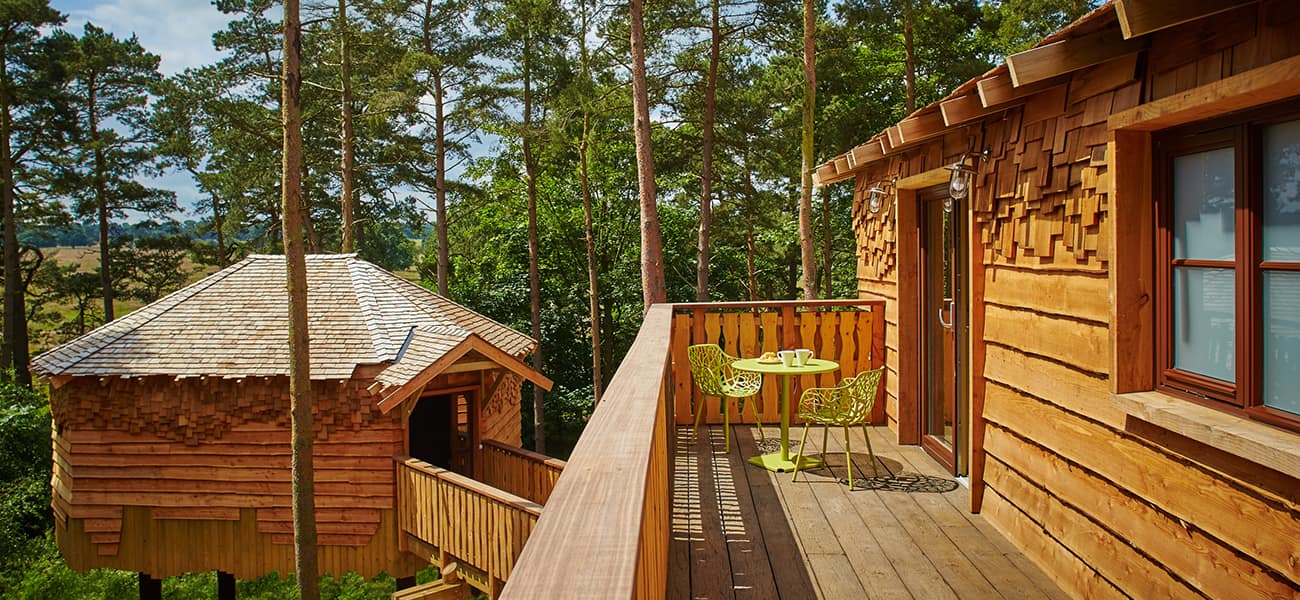 The minimum roof pitch for shingles and shakes is 14 degrees. At these low pitches (14-22 degrees), care must be taken and a water impermeable, vapour permeable underlay MUST be used underneath, with a ventilated space between the membrane and the shingles. At these pitches there is a possibility of some water penetration.
Where can I get more information?
If you have questions about any of our products, please download a brochure or contact us.