What Is the Minimum Pitch for Timber Shakes?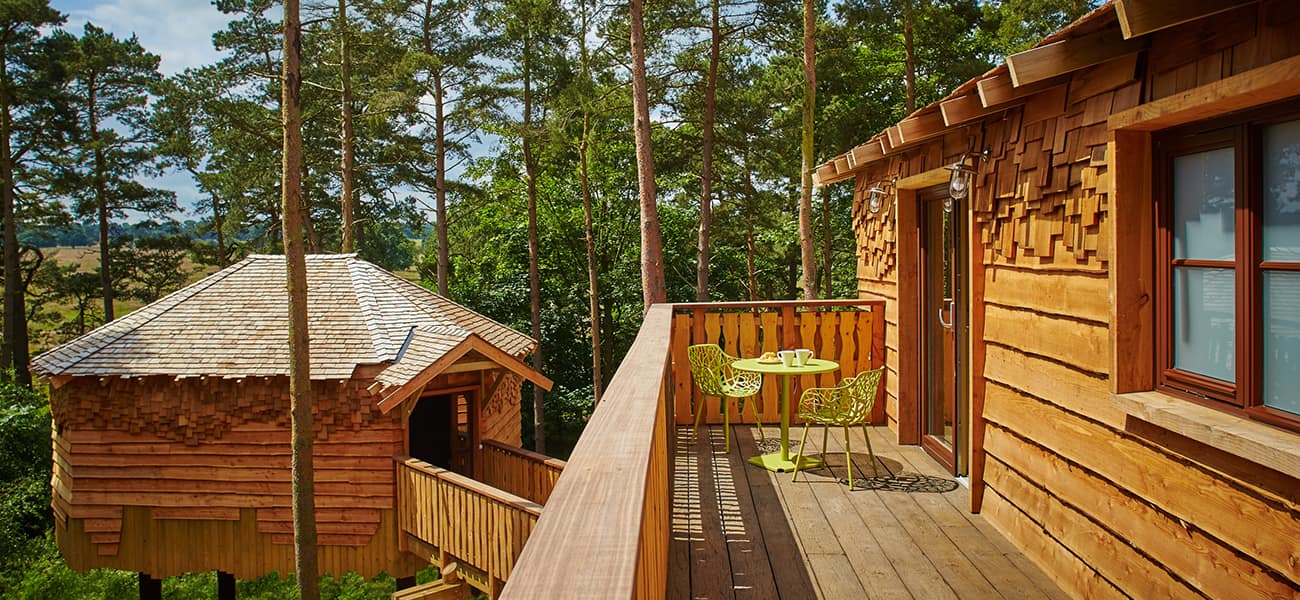 The minimum roof pitch for shingles and shakes is 14 degrees. At these low pitches (14-22 degrees), care must be taken and a water impermeable, vapour permeable underlay MUST be used underneath, with a ventilated space between the membrane and the shingles. At these pitches there is a possibility of some water penetration.
Our wooden shakes are the premier No. 1 grade Blue Label Western Red Cedar shake for roofing and cladding. From renewable and sustainable timber sources, the Western red cedar delivers outstanding rigidity, exemplary thermal insulation and stunning beauty. Marley's wooden shakes deliver the lowest carbon footprint and superb thermal insulation.
Where can I get more information?
If you have questions about any of our products, please download a brochure or contact us.