Where to find cedar shingles and shakes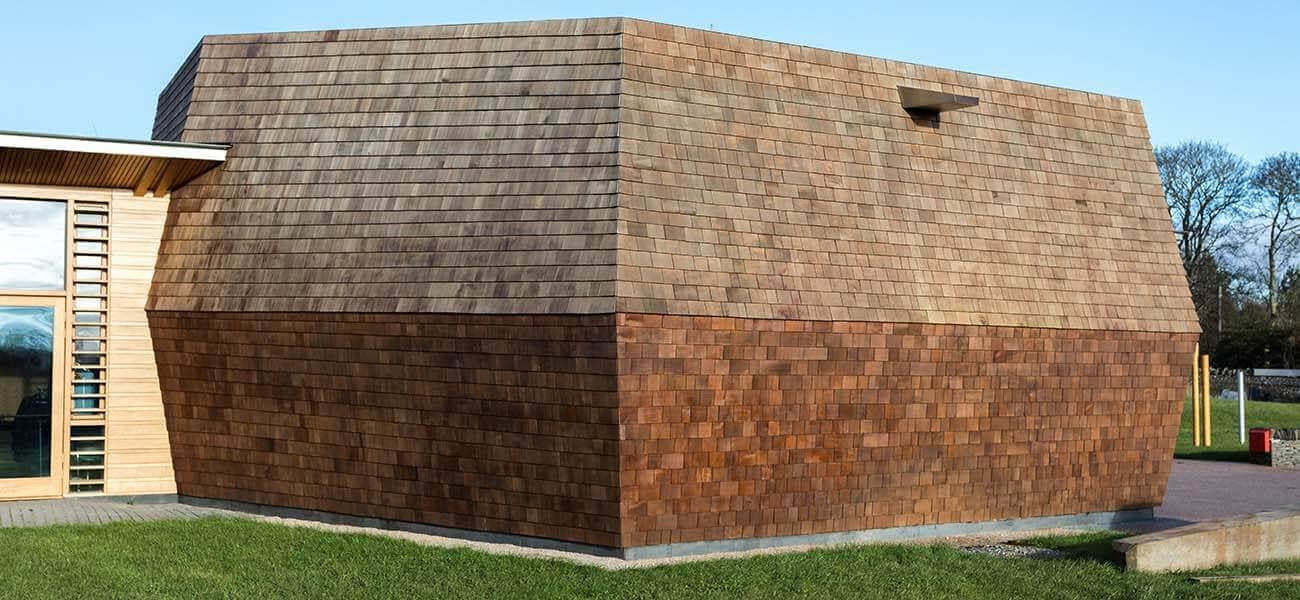 Our cedar shingles and shakes are distributed through an extensive network and stocked by trusted builders merchants across the UK.

Thanks to their natural aesthetic, light weight and environmental credentials, Marley's Western Red Cedar shingles and shakes are a popular building supply - and they're regularly used in residential applications, as well as leisure, commercial and agricultural projects. So if the specification calls for this naturally beautiful roof covering, where do you go to find cedar shingles and shakes?
Reliable supplies and excellent service
We understand the importance of having access to a building product when you need it. That's why we distribute our timber roofing products to roofing and builders merchants all across the country, as well as provide an online 'buy now' service through three major national accounts. (Travis Perkins, Burton Roofing & Roofing Superstore)
Of course, we also know that customer support is essential - and that our brand is reflected in the service you get from your local builders merchant. That's why our network of stockists has been carefully curated, and we aim to ensure staff are knowledgeable about our products so they can provide accurate and relevant advice to contractors. We also supply a variety of marketing materials, leaflets and brochures which can provide useful information.