Sunbeams Music Centre
Shingles
Marley's Western Red Cedar Shingles have been specified as an internal and external building material for an award-winning music therapy centre that is helping to make a real difference to people of all ages. Created near Penrith in the Lake District, the Sunbeams Music Centre is a 600m sq. therapy centre, which houses a number of meeting rooms and therapy rooms, a recording studio and performance space, and administration facilities to support over 1,500 people each month.
Specifics
Product:
Shingles
Sector(s):
Education
Architect:
Will Mawson - Mawson Kerr Architects
Location:
North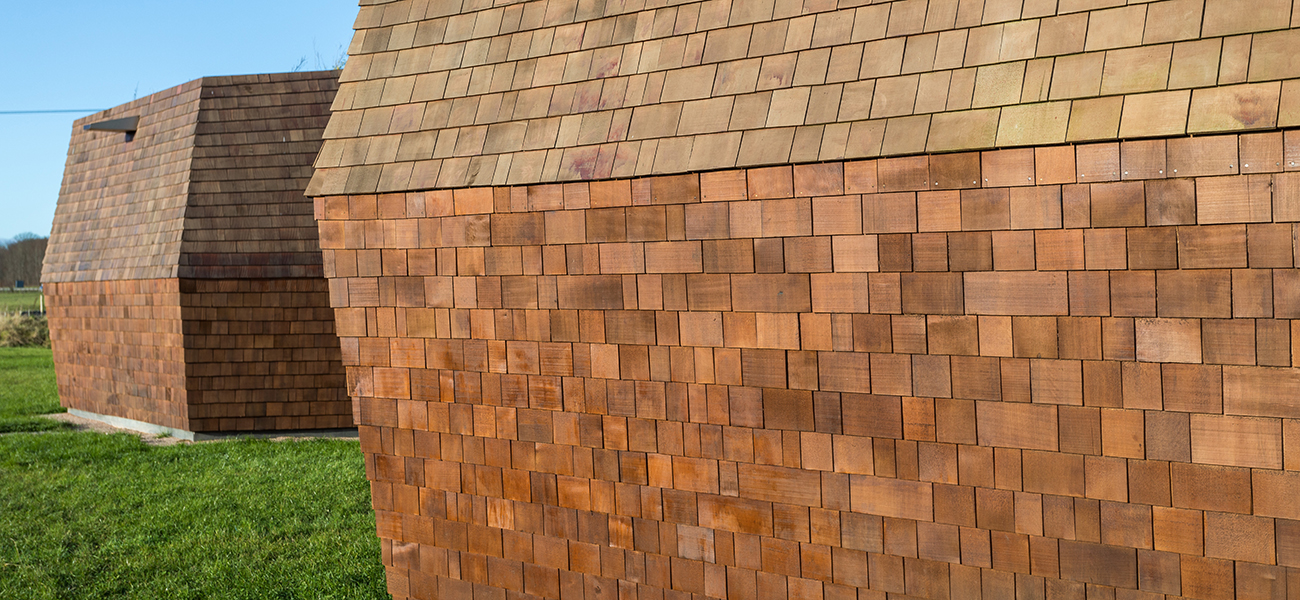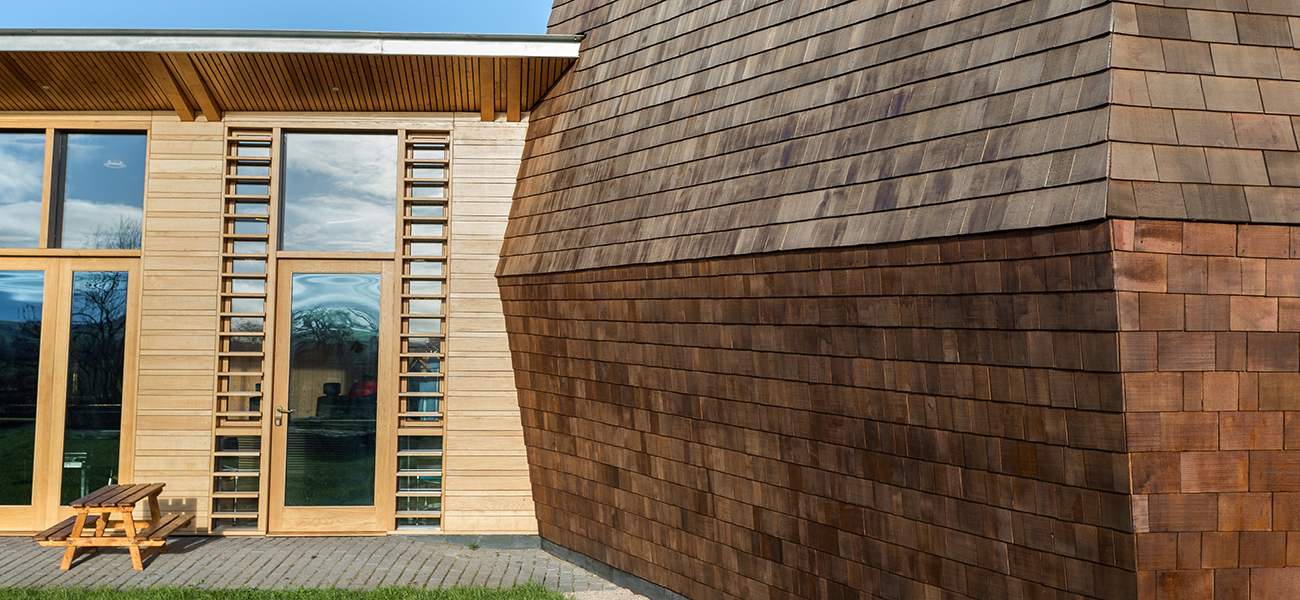 The sustainable characteristics of cedar shingles were another major plus point, helping to underpin the long-term and supportive values of the centre. With a 25-year lifespan, not only does cedar shingle offer hard-wearing performance within a heavily-used facility, they promise longevity as well. This is an important factor for the charity, for whom cost effectiveness is a key consideration.
Furthermore, the Marley's Western Red Cedar Shingles, which are Certi-grade accredited as 'Blue Label' by the CSSB (Cedar Shingle and Shake Bureau) were specified as they guarantee the highest quality shingles and are PEFC accredited. Furthermore, the shingles specified were also treated with MicroPro®, a clear treatment that not only protects against wood rooting fungi and insect attacks. The treatment also lets the shingle weather naturally without the staining sometimes associated with other treatments, and can deliver an extended life span of 40 years.