JB Green becomes Type A Brown Batten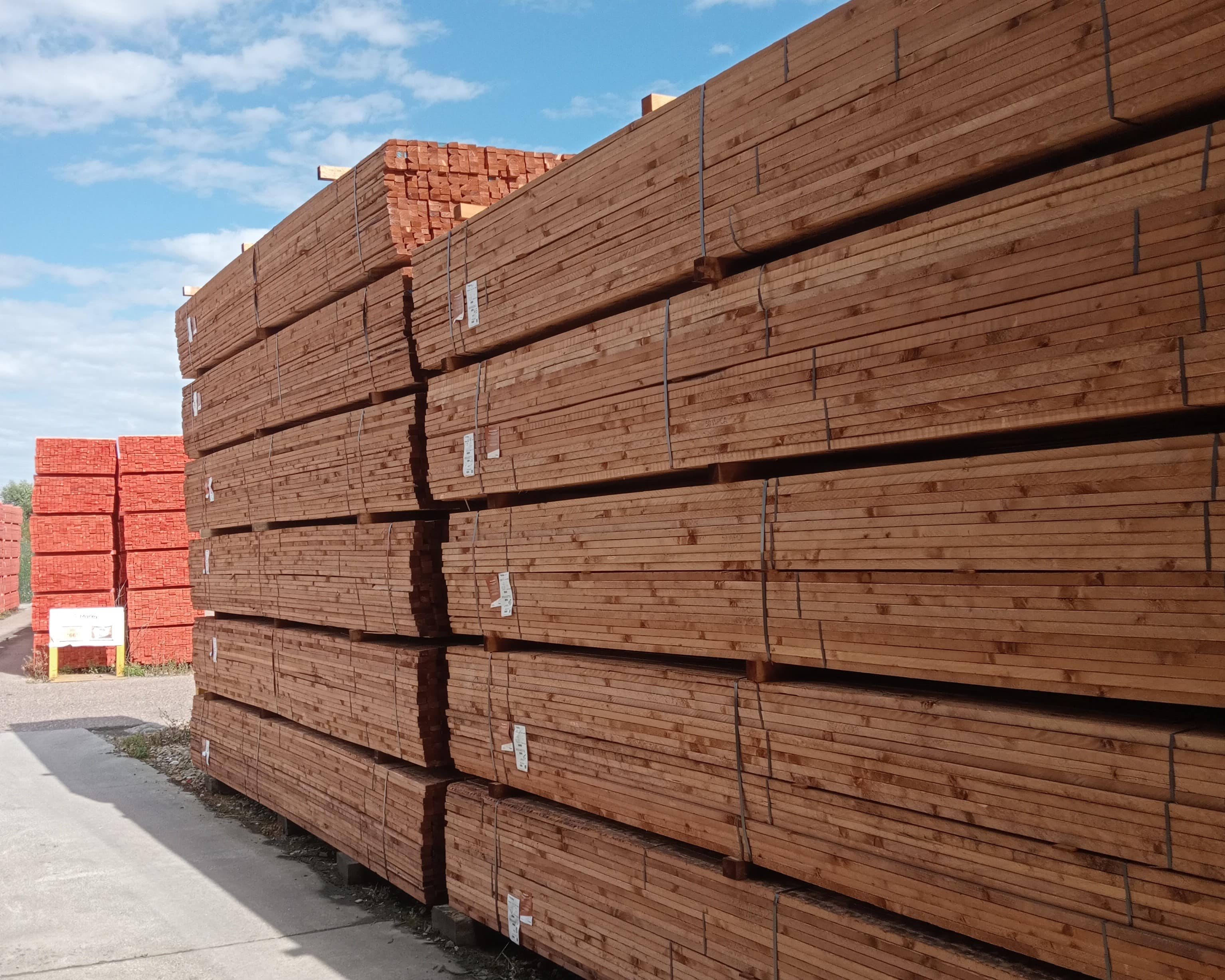 We are making a change to our Type A battens.
Previously known as JB Green, we have now switched to brown.
The new brown treatment uses MicroPro® micronized copper, which provides an enhanced fixation of the treatment, has a low VOC and gives a more natural appearance when used in external applications.
Marley Type A Brown Batten
Made from slow-grown, kiln dried timber
PEFC or FSC® certified
Brown preservative treated to Usage Class 2
Available in lengths 3.6m - 5.4m
Not suitable for BS 5534 applications*
* For BS 5534 graded batten choose JB Red.
You can find out more information, including product details, by downloading the flyer below.