Does timber chain of custody really matter?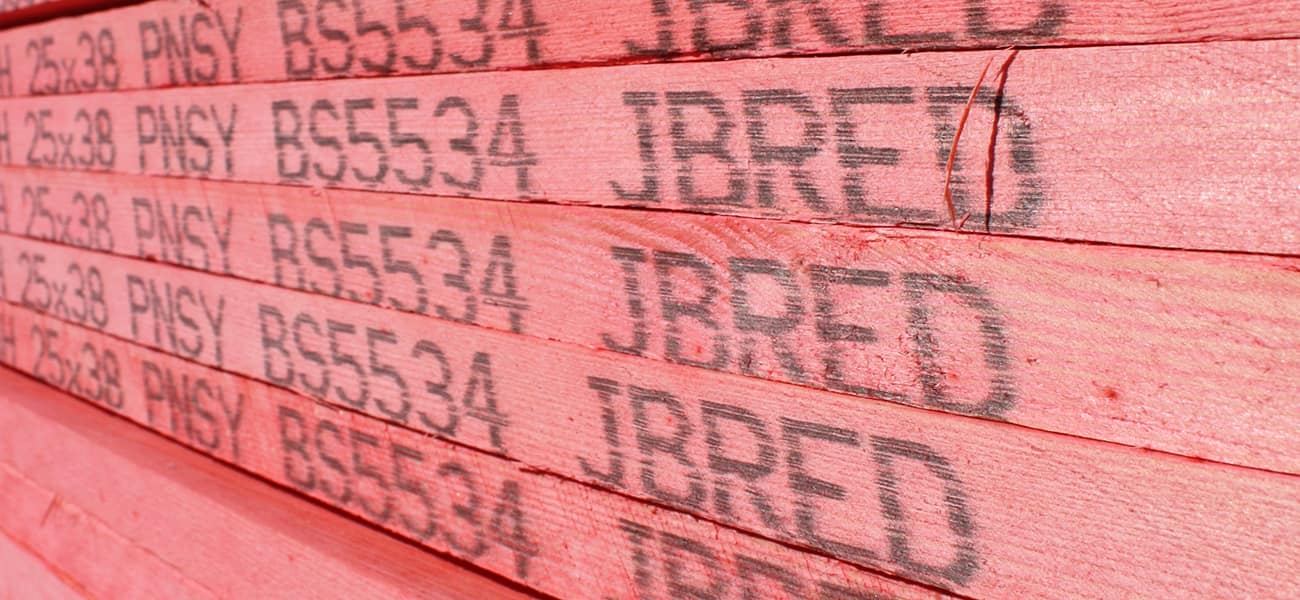 Chain of custody certification matters because anybody specifying and procuring timber typically expects the manufacturer to source the material responsibly. Certification demonstrates that wood and wood-based products come from sustainably managed sources and are processed appropriately on their way to the end user.
Any reputable manufacturer is happy to show their timber comes from sustainable and legal sources and explain the chain of custody certification they hold. Some suppliers may not hold certification but claim that the material they have sourced is certified. Certification is not just about applying a label to products; the label should also represent the ethos of responsibility and sustainability within the organisation.
Which organisations operate timber chain of custody schemes?
Both the Programme for the Endorsement of Forest Certification (PEFC) and the Forest Stewardship Council (FSC) include chain of custody among their assessment schemes.
The PEFC's Chain of Custody certification tracks timber from the forest to the end product, giving complete confidence that any timber-based material used in the production process can be traced back to its source. It makes sure that manufacturers cannot claim a product is certified if any of its timber content comes from a controversial source.
Accredited certification bodies verify that a company's 'wood flow accounting' complies with the PEFC chain of custody standard. The standard also requires any company seeking certification to have appropriate management systems in place, which must incorporate the wood flow accounting.
The FSC's certification, similarly, aims to reassure purchasers that an FSC-labelled product is genuinely FSC-certified. Products and materials are checked at every stage of processing, again by independent auditing bodies. FSC chain of custody also requires appropriate management systems to be in place.
Which Marley timber products feature chain of custody certification?
Partnering with Marley, whether for a one-off project or multiple large developments, is a commitment to using quality timber that has been responsibly and sustainably sourced. From the battens in a pitched roof system, to cedar shingles and shakes, to anti-slip deck boards, all timber products offered by Marley have full chain of custody certification from either PEFC or FSC.
Certification means every stage of processing has been audited, helping to protect the land and communities where the timber is grown. Using products with PEFC or FSC chain of custody certification gives specifiers and procurement managers peace of mind. It makes gaining the relevant credits under an accreditation scheme like BREEAM more straightforward, as well as guaranteeing compliance with government procurement policies where applicable.
To find out more about, or obtain confirmation of, our timber chain of custody certification, contact us to discuss your project. Samples of timber products like shingles, shakes and decking can be requested via our website.