Use class treatment for timber decking: When to use class 3 or class 4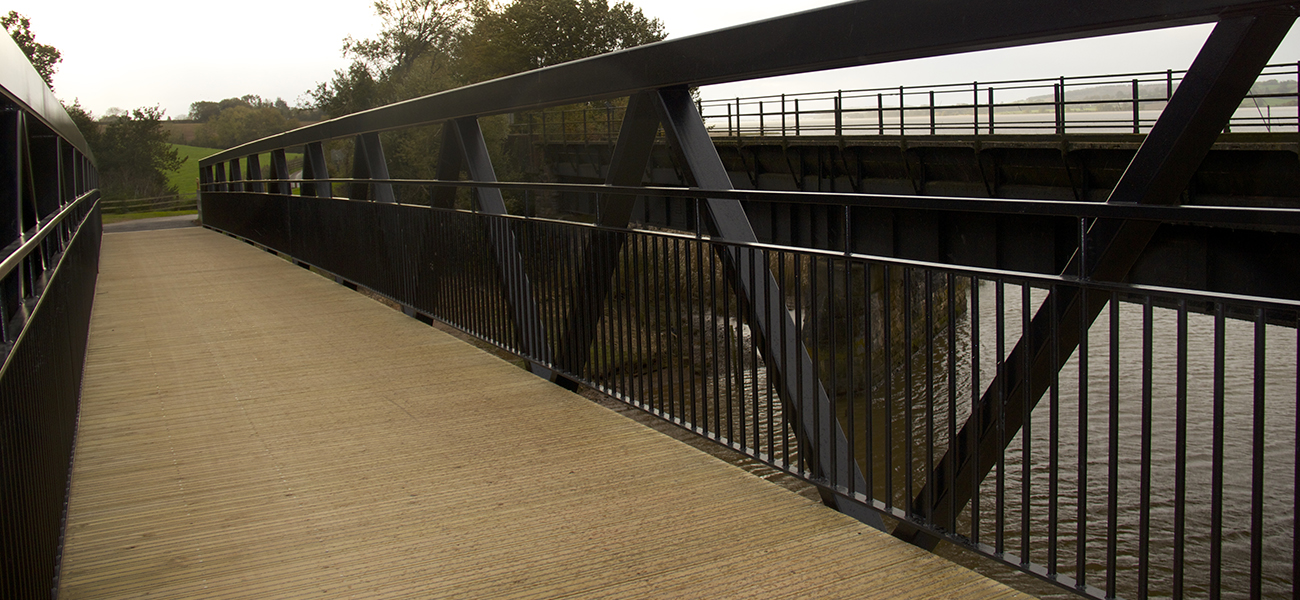 When purchasing timber decking and associated joists or bearers, a common question is what Use Class should the timber be treated to? The answer is dependent on where the timber deck will be used. High quality Northern European Redwood is a popular and durable choice for timber decking when correctly treated for its use.
Direct contact with either ground or freshwater is one of the most challenging environments for timber and is classified as Use Class 4. In coastal environments Marley pressure treated deck boards performs well as a structural material, giving a stable and durable solution, making it a preferred choice in river or marine applications.
Use Class 3 applies where the timber is above the ground and only needs pre-treating to provide extra protection from the elements.
The essential part to check is when a deck designed for an above ground application, and so treated to Use Class 3, has posts and joists that may be in ground contact. Best practice for decking design and installation states that 'Where posts and joists will be in contact with the ground only Class 4 treatment is fit for purpose – nothing else will do.' In ground contact would also apply to joists or bearers that are used for roof decks or balconies where the bearer is permanently supported.
To find out more about Marley Decking solutions, contact your local specialist here.