What is BS 5534?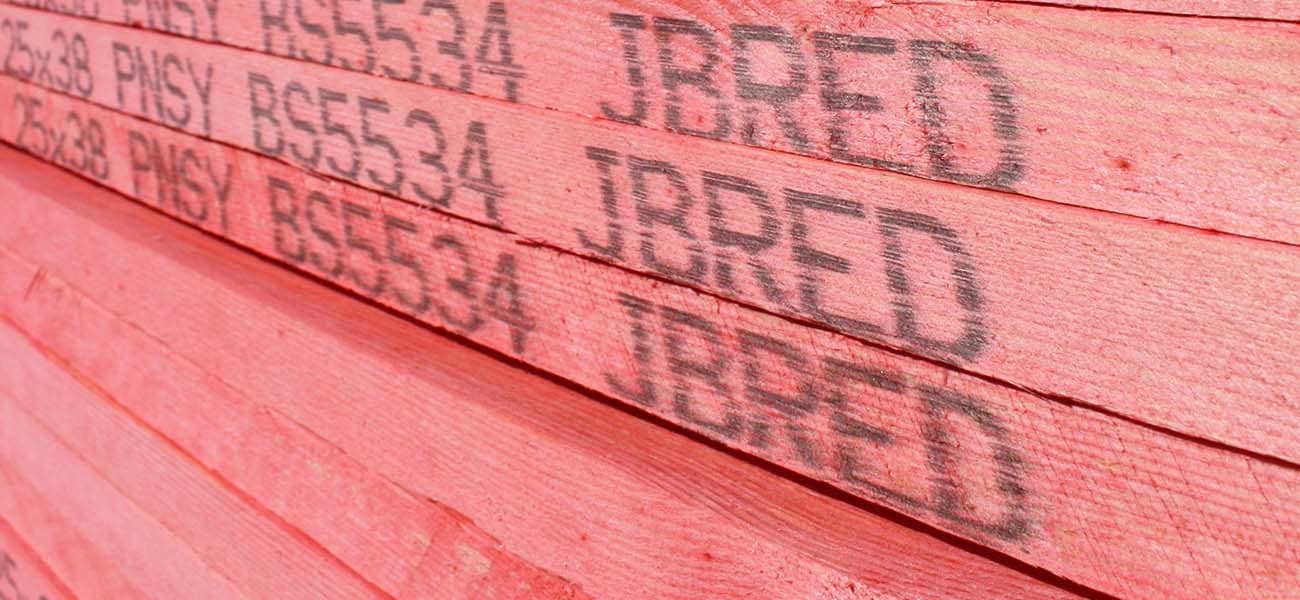 BS 5534 is the code of practice for slating and tiling, including shingles, for pitched roofs and vertical tiling.
The standard was updated in 2014 to reflect improvements to working practices and introduce some fundamental changes to product selection.
The new BS 5534 is intended to be read and used in conjunction with:
BS 8000-6:2013 Workmanship on Building Sites – Part 6: Code of practice for slating and tiling of roofs and walls.
BS 5250 Code of practice for control of condensation in buildings.
These standards often cross reference with BS 5534, which itself is centred on design, while BS 8000 focuses on installation. In some instances, NFRC Technical Bulletins are referenced, usually for information. However, references to TB34, wooden shingles and shakes are normative and must be complied with.
All single lap tiles must now be mechanically fixed with either a clip and / or a nail, depending on the results of wind load calculations.
All perimeter tiles are required to be twice mechanically fixed to the structure of the property. Although still recognised in BS 5534, mortar can no longer be used as the only means of fixing roof tiles, each tile is required to also be twice mechanically fixed.
Lightweight underlays are subject to new guidelines to ensure they are securely installed.
Roofing battens must also meet new requirements, including being appropriately marked and be accompanied by documentation including the name of supplier, origin (i.e. species code), grading, basic size, and type of preservative and method of treatment used.