The dangers of inadequate or ungraded battens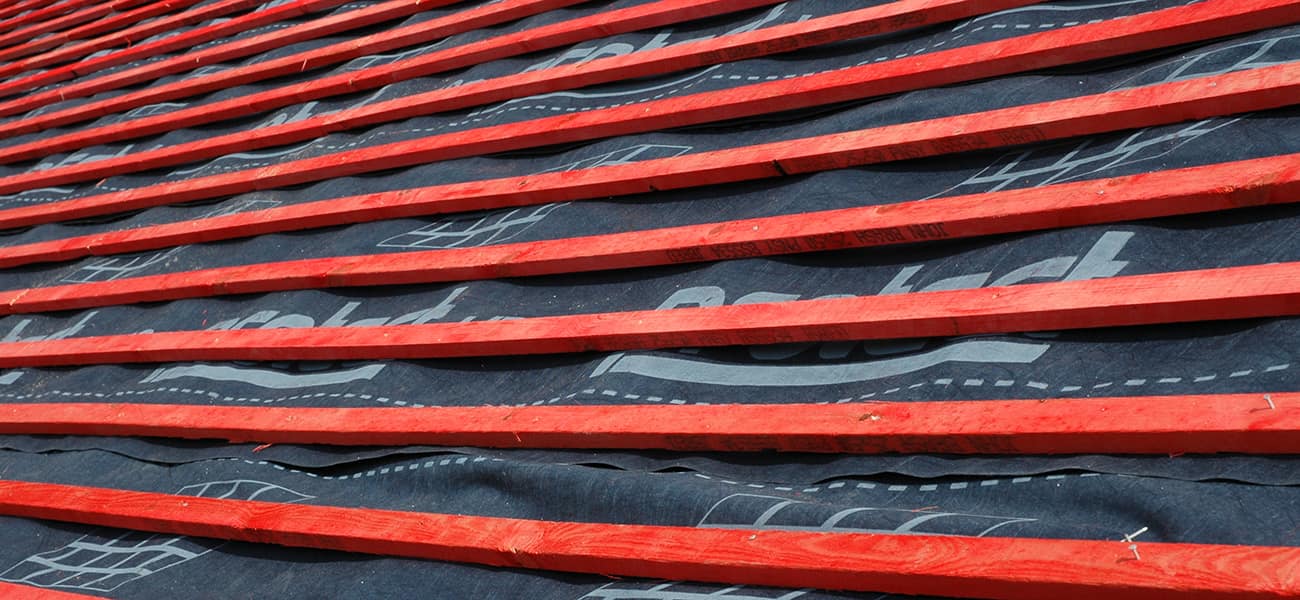 The importance of structurally graded battens
Roof battens are one of the few timber construction products where there are failures. Although few in number, the consequences can be costly and serious, if not fatal.

Failure is due to the widespread practice of using roofing battens which are below recommended sizes, or which have serious flaws or defects. This means it may not be possible to secure adequate mechanical fixings into the roofing batten, or the batten may not be able to support the loads on the roof.
Requirements for an adequate roofing batten
Roofing Battens are fundamental to the roof structure. They are load bearing and carry both the load of the roof tiles, as well as any other imposed loads, such a snow or wind. Importantly, they also should be able to bear the weight of a person walking on the roof after completion (although it is not recommended and crawling boards should always be used, see HSE note HSG 33 Working on Roofs).
Battens also should be sufficiently thick – important when looking at the withdrawal resistance of nails.
Battens should be an even thickness so that the roof tiles or slates lay evenly.
Battens should be treated to BS 8417:2011 and have a 60 year guarantee.
In addition, inadequate or ungraded roofing battens.
Have a significant health and safety impact for those working on roofs.
Could result in the roof having to be replaced.
May result in the roof tile guarantees becoming invalid.
Cause non compliance with guarantee bodies such as NHBC, LABC, Trustmark, NFRC Co-partnership, Roof Sure, Roof Sure Plus and other Guarantee Schemes.