What are the different types of roof tiles and when is best to use them?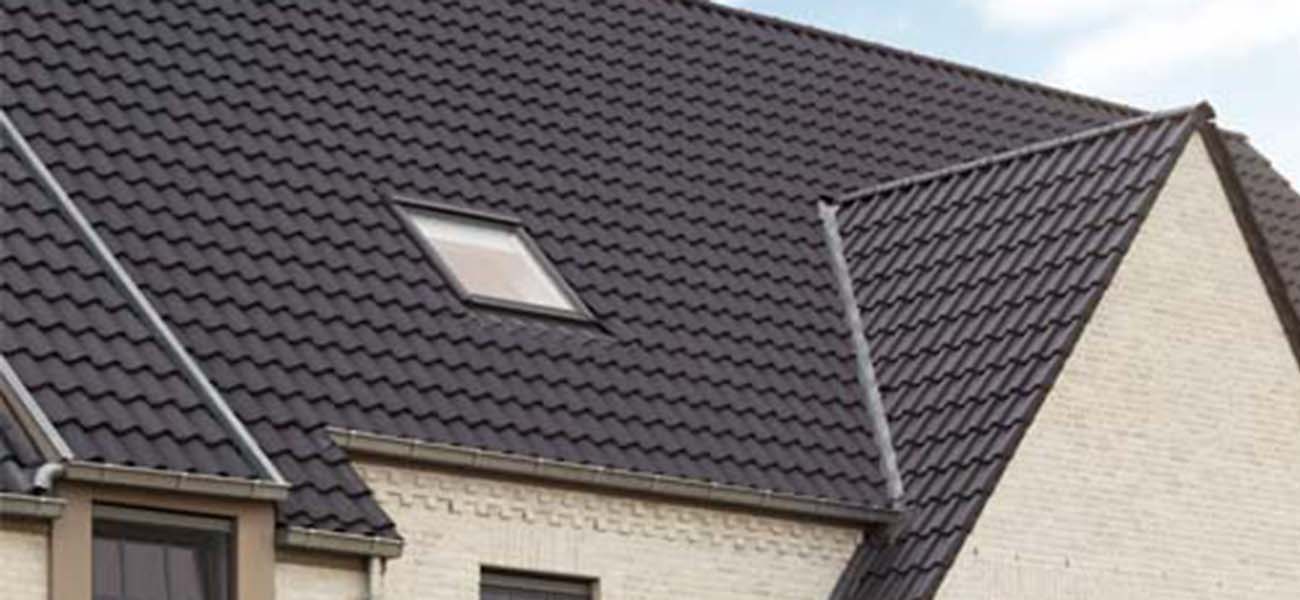 When deciding on a roofing material, there are a lot of options to choose from - and just some of the products available include clay tiles, concrete tiles, shingles and shakes. Making a decision can feel rather overwhelming, but it's also a good thing - because you can be sure there's an option that suits your project perfectly. No matter your roof design, budget or aesthetic preferences.

To help make your decision a bit easier, let's take a look at some of the different types of roof tiles and why you might want to use them.
Clay tiles - plain and interlocking
A traditional favourite, clay tiles have been used for thousands of years. These days, clay tiles are available in hand-crafted or machine-made formats, depending on your aesthetic preferences and budget.

The products from Marley are also made to conform to all modern building standards, and they are compatible with our dry-fix roofing systems so you can enjoy quick and easy installation along with that traditional appearance.
Concrete tiles
An alternative to clay or slate, Marley's concrete roofing tiles offer excellent performance and can provide the appearance and weathering of the more 'natural' products. They are also low maintenance, fire-resistant and cost-effective.
Shingles and Shakes
If sustainability is at the heart of your project, then timber shingles and shakes might be the best choice.

The Marley collection includes products made from Western Red Cedar, for a truly renewable and sustainable roofing material. These beautiful shingles and shakes have ones of the lowest carbon footprints of any roofing product on the market, and they're also lightweight and provide a unique finished appearance.
Which one is right for your project?
Deciding on the right roofing material will mean considering factors such as the roof design and pitch, as well as cost, maintenance requirements, durability, wind resistance, longevity and aesthetic qualities of the material. Remember to also think about whether you want the building to stand out or blend in with its surroundings. After all, locations throughout the UK tend to have trends of products used; do you want to keep in line with this or try something a little different?
Here at Marley, we can help you find the perfect roofing material for your project.
Our roofing estimator tool
can help you to get an idea of what your preferred roofing system will cost, and our technical support team is available to answer your questions or help you decide on the best product for your requirements, so please feel free
to get in touch
.